Mozambique govt aims at fighting gender inequality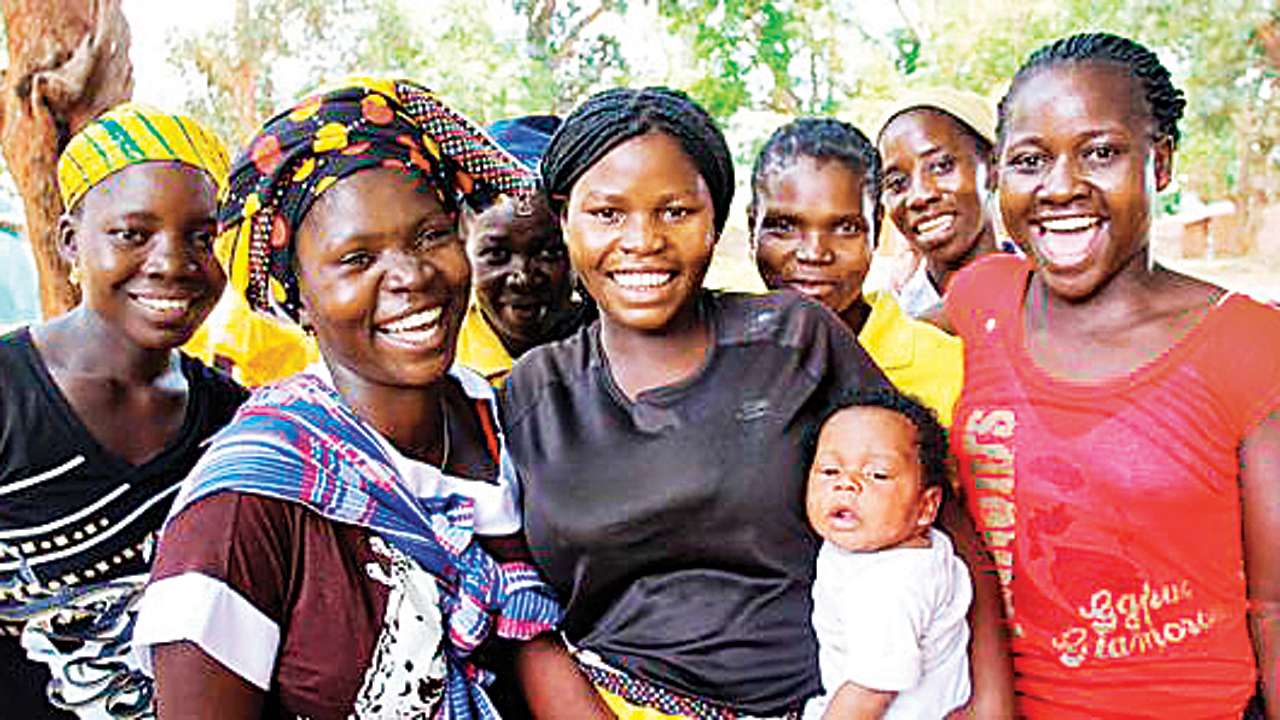 Young girls in Mozambique —For representation
Written By
Updated: Feb 16, 2018, 07:40 AM IST
An onslaught to the widespread practice of child marriage in Mozambique, South Africa, the 'Raparinga Biz' programme is educating adolescent women about their sexual and reproductive health along with providing awareness about human rights and citizenship skills.
The Government of Mozambique with the aid of UNFPA, UNICEF, UNESCO and United Nations WOMEN launched the programme in May 2016 to battle the problem of child marriage and teen pregnancies reported in the country.
According to reports, 48 per cent of women aged 20-24 have married before 18 years and a whopping 40 per cent are victim to teen pregnancies. 'Raparinga Biz', which translates to "Busy Girl" has reached out to over 90,000 girls since its launch in 2016.
The programme directly attacks the overarching problem of gender inequality which is the root cause of child marriage and teen pregnancies. Child marriage and teen pregnancies are inextricably related.
Child marriage renders a girl vulnerable to abuse and is often the reason for school dropout. Moreover, teen pregnancy has lasting health issues on the physical and mental health of women.
Through discussions on equality, empowerment and human rights, the programme aims at providing the girls with a clear perspective on the problems which arise due to such social evils.
Lidia Suale Saide, 17, one of the mentors for the programme, told UNFPA that she denied attempts by her mother to marry her a year ago since she aspired to become a doctor.
Another mentor shared her experience of facing sexual abuse by an HIV positive male teacher for over a year.
The unassailable stories of these mentors help the young trainees draw inspiration from real-life idols.
The programme, which has already delivered positive results in the country, plans to reach 1 million young women by 2020.