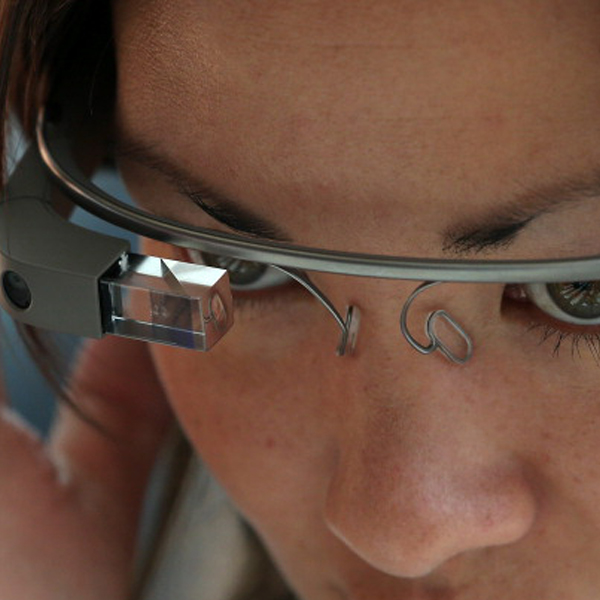 Google's highly-anticipated wearable computing device Glass's updated feature reportedly allows users to take a picture with just a wink of an eye.
The controversial wink to snap a photo feature had been enabled via an app called Winky before drawing flak from privacy advocates who viewed its potential misuse.
However, drawing a positive picture of the feature, Google said that the feature begins with pictures, but its future use could include stuff like winking at the cab's meter to pay the fare or winking at a pair of shoes and getting the perfect size delievered at one's doorstep, hands-free and no-fuss, Mashable reports.
According to the report, the hi-tech device has sparked a lot of privacy concerns that the Congress even sent Google a letter, specifically addressing the device and its use.
The Google Glass update also includes a new Lock Screen feature that requires a specific set of taps and swipes to enable the device, get Hangouts messages and upload videos recorded on Glass to YouTube, the report added.