Facebook recently acquired the Indian based start up company, Little Eye Labs. However, nothing much is known about this Bangalore based company that builds mobile app analysis tools for app developers and testers. Let's take a look at the team behind this company that has taken India on the global map
Little Eye Labs, the Bangalore based start up company, was co- founded in May 2012 by a group of geeks who call themselves "ions" (short for "eye-ons").
The CEO of the company or also called as the chief ion, Kumar Rangarajan had his first stint in entrepreneurship around the age of 14, when he and his friend started a local lending library.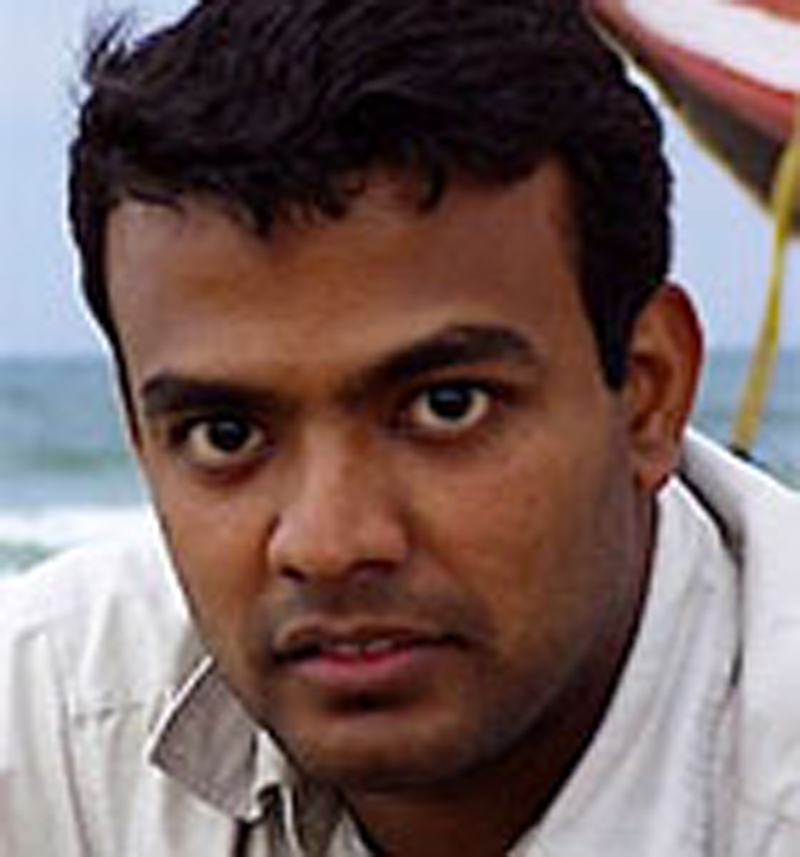 It took him another 23 odd years before the desire to do something on his own resurfaced. Long story short, 2012 came, fate intervened, and he founded Little Eye Labs along with his geek friends, who shared his vision of building a world class product company focussed on solving problems for the new generation of mobile app developers.
Satyam Kandula, the chief tech ion, was a committer of Eclipse, a product used by millions of developers world over. Known for his persistence, he continued at Rational/IBM for 13 years resisting the lure of various lucrative opportunities. Finally, Kumar made him an offer he could not refuse - the opportunity of working with his best friends and an opportunity to create a world class product company from India.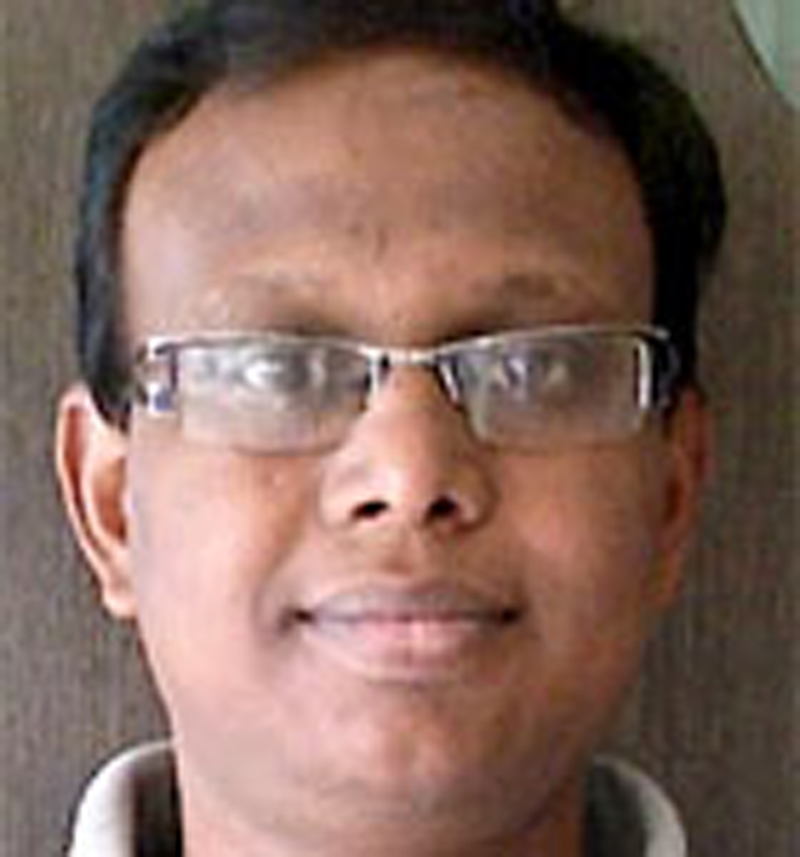 He is passionate about the quality of products he develops and is well respected among his peers for his work ethic. He has a Masters from IIT, Kharagpur and multiple patents.
The Chief Noisy Ion, Lakshman Kakkirala fell in love with compilers during his Bachelors and decided that he would do a Masters in Computer Science and stood 10th in India at GATE.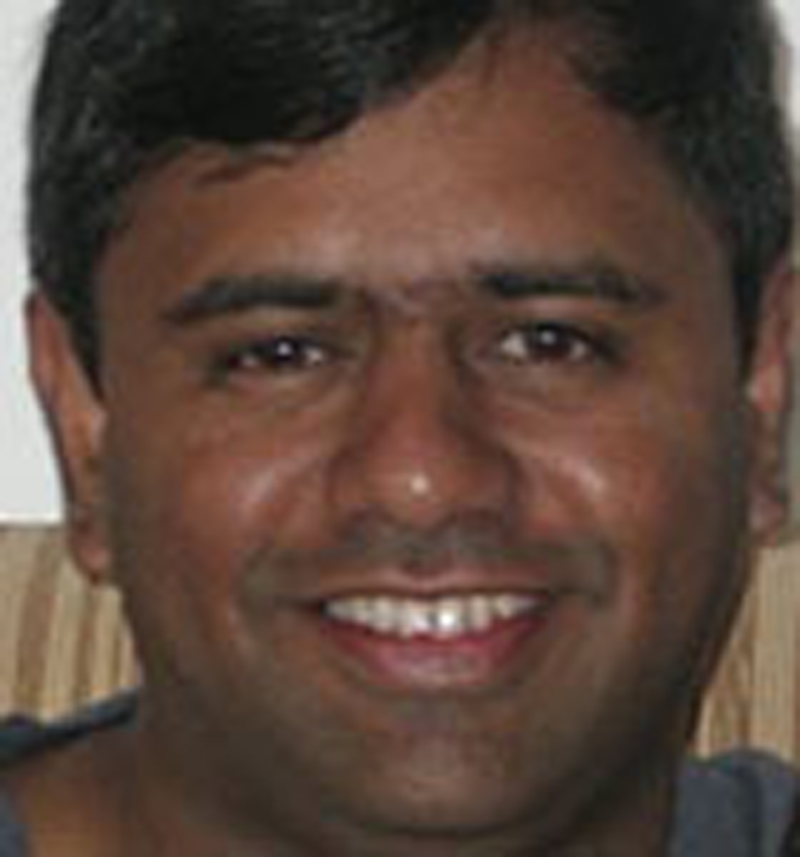 In the 15 years of career after Masters from Indian Institute of Science, Bangalore, he has dabbled in diverse fields as well as multiple roles across various organisations like IBM, Rational, Yahoo! and Adobe. With Little Eye Labs, he returns to his first love - program analysis.
Giridhar Murthy, the Chief Engineering Ion, Prior to joining Little Eye Labs, he was a Master's student at the Ohio State University, working on GPU compiler optimisation. He started his career at Rational Software, where he met the other co-founders of Little Eye Labs and had a blast reverse engineering compiled code and writing low-level tools.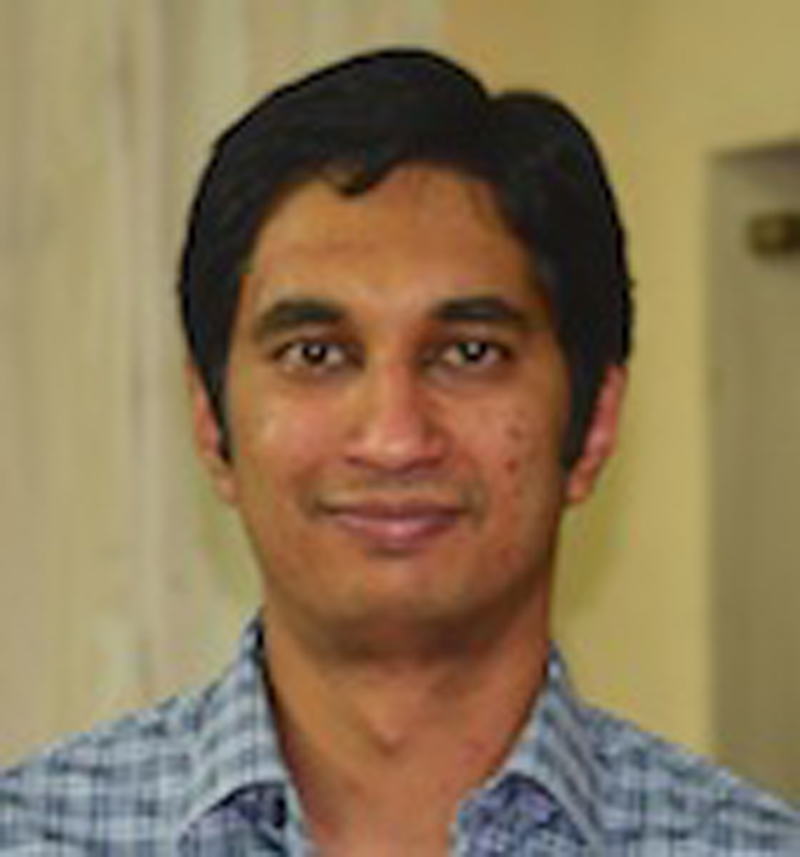 He has continued working on low-level tools even after moving into the exciting world of graphics and GPUs and plans to continue the journey at Little Eye Labs. He has also worked with Apple as an engineer.
Aditya Kulkarni, the Chief Product Ion, is the 'MBA' in the group. He used to be a software engineer with Trilogy and Google for 5 years before he went to Indian School of Business and crossed over to the dark side, becoming a product manager.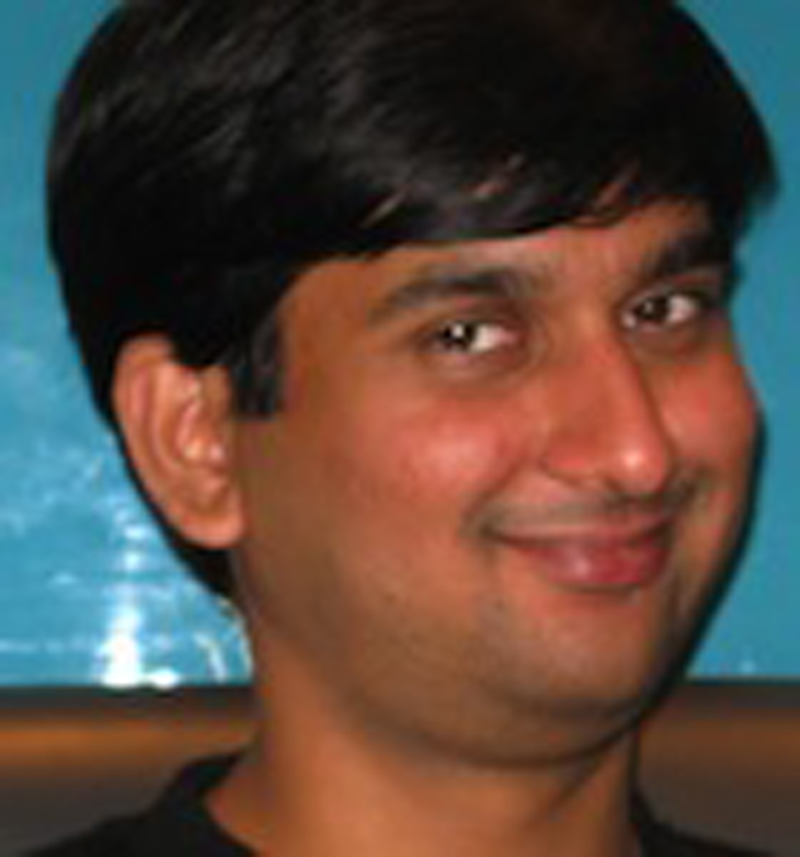 He used to work on Google Apps at Google and had a short stint at InMobi, working on their advertising product. He's passionate about building world-class products and high-technology tools.
Gaurav Lochan's career has spanned over various diverse areas such as networking, multimedia, cloud computing, mobile apps, where he has been an engineer, an architect and a manager.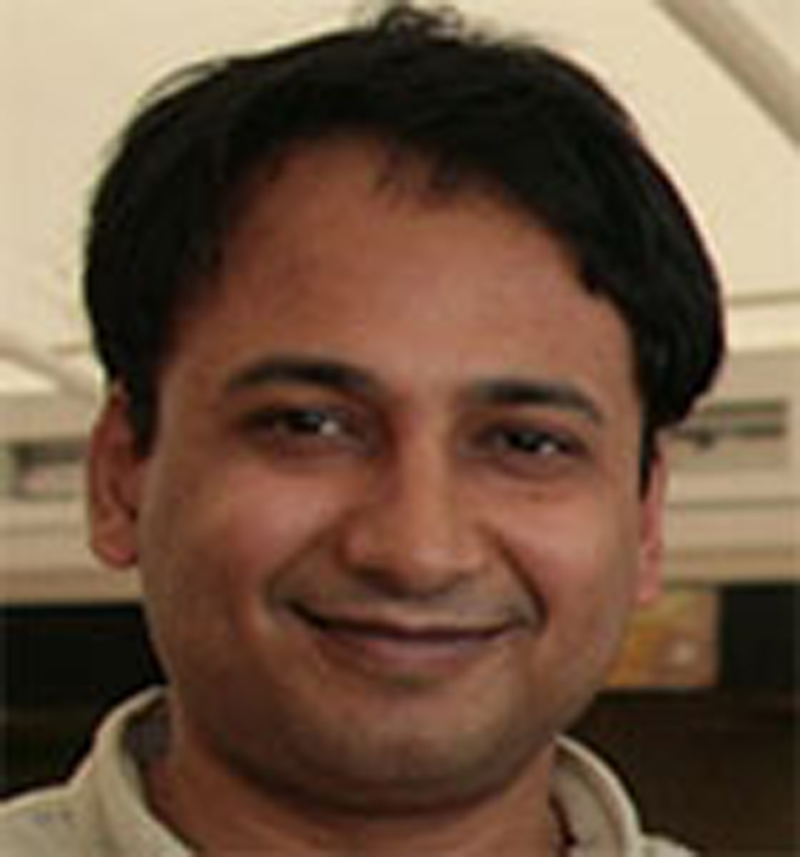 He started programming when he was 7 on a Sinclair ZX81 (then a Spectrum, and a BBC Micro). He started using Little eye for Flipkart's android apps, and he had so many feature requests, that he decided to join Little Eye Labs to get them done.
Srikant Sahay is currently the youngest member of the group. He completed his engineering in IT and joined UTL. He had worked as network engineer for the first 2 years of his career.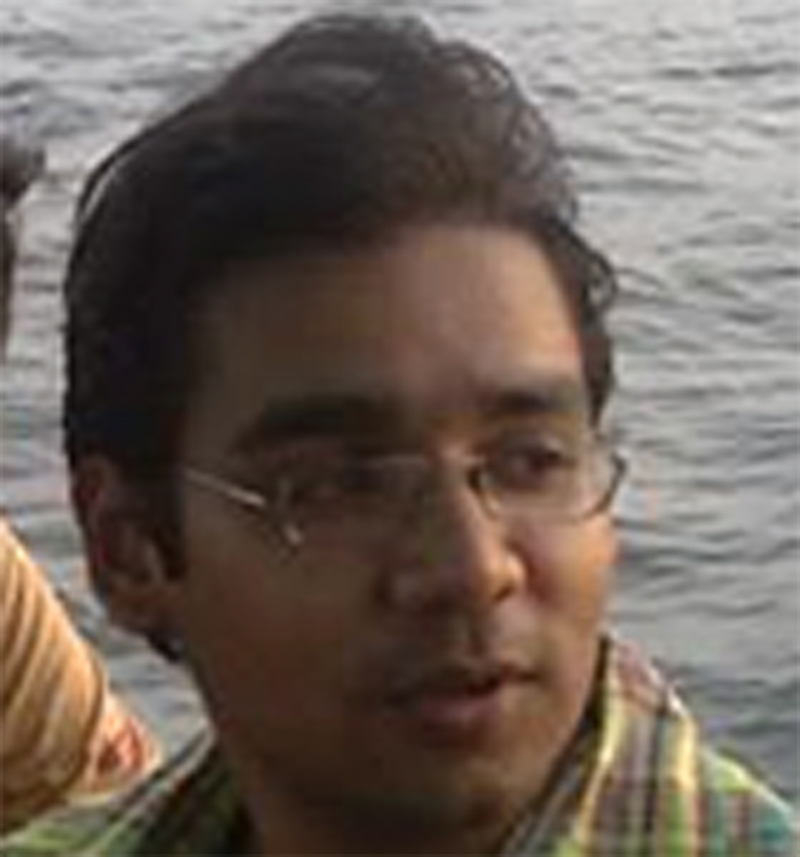 While there, he grew tired of people pointing out errors and bugs in his code, so he decided to switch teams and start dishing it out to others by becoming a tester. Now at little eye he spends his days (and nights) finding bugs and errors in code.
Inputs from Little Eye Labs