.. and prepared to fire 200 of its employees!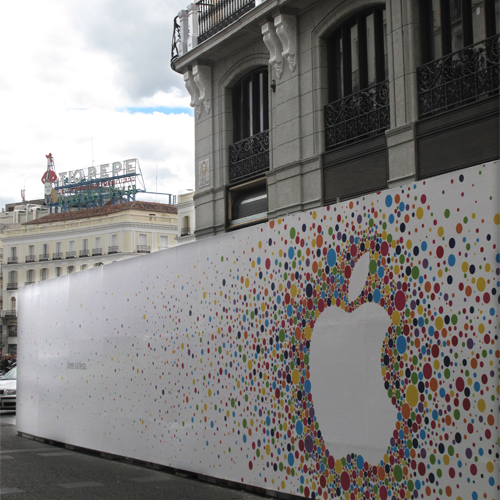 Apple officiated the acquisition of popular headphones and music systems company Beats on Monday, with not just a formal welcome note, but a shout out across across social media.
Apple CEO sent out a welcome tweet to Beats that the company had acquired earlier this year.
Welcome to the family---Jimmy, Dre, Luke, Ian and the entire beats team! http://t.co/qECVlXlYQZ

— Tim Cook (@tim_cook) August 1, 2014
Setting up a dedicated micro site to mark the event, Apple, in a public statement, said, "Today we are excited to officially welcome Beats Music and Beats Electronics to the Apple family."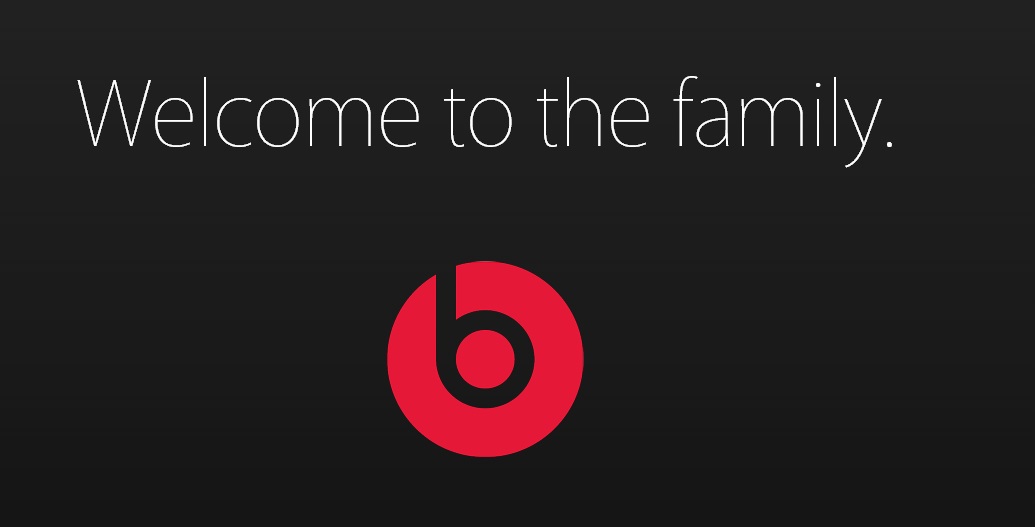 "Music has always held a special place in our hearts, and we're thrilled to join forces with a group of people who love it as much as we do," something the Cook had said even when the merger was first announced.
"Beats cofounders Jimmy Iovine and Dr Dre have created beautiful products that have helped millions of people deepen their connection to music. We're delighted to be working with the team to elevate that experience even further. And we can't wait to hear what's next."
Similarly, over at the Beats website, they too acknowledged their merger to the tech giant: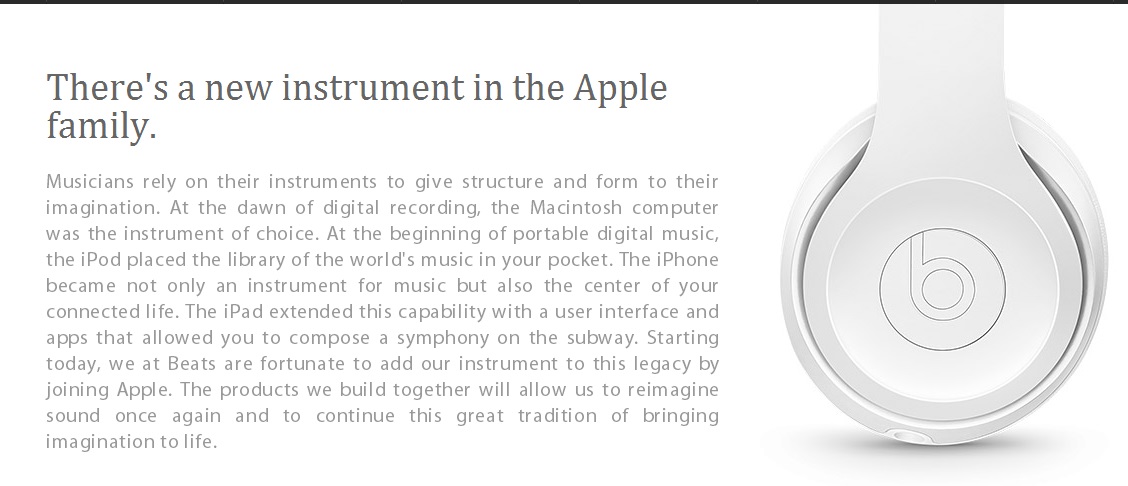 And with a shout back to Apple on Twitter:
Let's reimagine sound once again. Here's to the next episode. #applebeats | http://t.co/3YpAYZEneP pic.twitter.com/FldwP4RvED

— Beats By Dre (@beatsbydre) August 1, 2014
Starting today, @BeatsMusic & @BeatsbyDre are joining Apple & reimagining the way people consume music. #applebeats | http://t.co/9wZc7Jb4pw

— Beats Music (@beatsmusic) August 1, 2014
However, even as both companies rejoice the merger, it proves to be grim news to many others as Apple has plans to lay off over 200 employees at Beats. In an statement on 9to5mac.com, the company stated, "We're excited to have the Beats team join Apple, and we have extended job offers to every Beats employee. Because of some overlap in our operations, some offers are for a limited period and we'll work hard during this time to find as many of these Beats employees as we can another permanent job within Apple."
So much for the grand welcome, Mr Cook.
Earlier this year, Apple acquired Beats Music and Beats Electronics at a whooping cost of $3.2 billion. Cook had welcomed the buy, by stating that music is an important part of Apple. "That's why we have kept investing in music and are bringing together these extraordinary teams so we can continue to create the most innovative music products and services in the world."
Dr Dre had reacted a little differently, but with just as much the enthusiasm: