A group of Dutch scientists recently presented a burger made out of meat that was artificially created in a lab. However, this isn't the first time, man has attempted to play God by recreating a natural resource or event in the confines of his lab. Below are some of recent milestones that could make a proverbial God very proud.

Solar Flares – It isn't as dangerous as it sounds. Scientists figured that to ensure the smooth functioning of all the satellites that we've put out there, in to the Earth's orbit, we need to better understand how the solar flares that disrupt them, work. Now, since there isn't a way to study them up-close and in real-time, scientists did the next best thing they could—created one of our own! California Institute of Technology are working on precursors to solar flares, called plasma loops, that can help understand space weather, and possibly predict solar flares as ahead as two-days before it actually hits the Earth's atmosphere.

Big Bang – In 2010, scientist in Switzerland managed to recreate, what is considered to be, the start of our very existence, but on a much smaller scale, small enough to be contained in the lab, using the prized Large Hadron Collider. While explaining what happened after conducting the experiment that so many feared would destroy the Earth (Yup, the stakes were that high!), the scientists said that a tiny ball of matter exploded and then quickly formed a melted "soup" of matter, which then re-ordered itself into what is now the universe.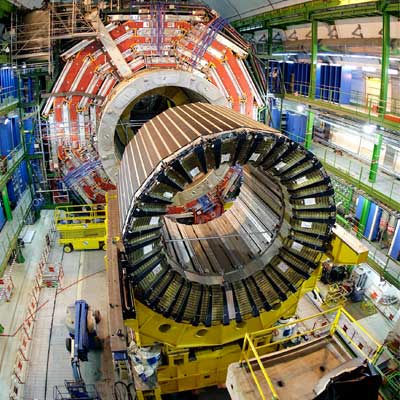 While the experiment in itself was a major breakthrough in the study of the origins of the universe, there was another consolation prize. It also produced the highest densities and temperatures ever created by scientists, along with a matter formerly unseen on Earth.
Black hole – In 2009, Qiang Cheng and Tie Jun Cui used metamaterials to create the world's first artificial black hole in their lab at the State Key Laboratory of Millimeter Waves at Southeast University in Nanjing, China. A black hole, true to its name, is that part of space that is so distorted that light cannot escape it.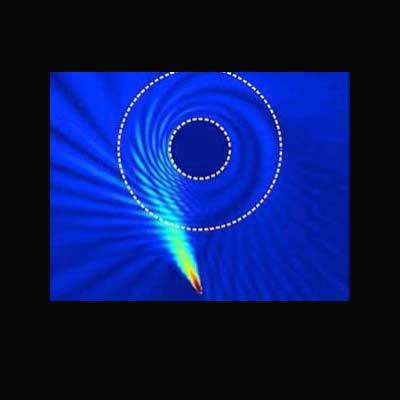 According to the Technology Review, artificial black holes could have important applications as light harvesters for photovoltaics, and the prospect of a black hole in every household might not be so farfetched.
Life – Yes, life! Not the test tube baby kind of life, or a Frankenstein recreation for that matter; but rather a new chromosome from an artificial DNA. This was then transferred to an empty cell, as the team of scientists who created them watched self-replicate—come to life.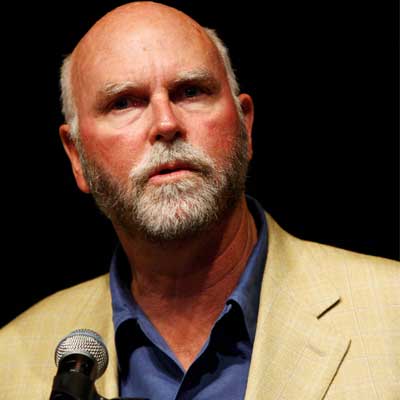 Dr Craig Venter, a geneticist who led this research, nicknamed this single cell organism, Synthia.
The impact of this research is endless. Dr Venter claims, this will pave the way for more complex creatures that can transform environmental waste into clean fuel, vaccinate against disease and soak up pollution!
Zombies – Now, if you can create life in a lab, the why stop at that? So scientists have taken another step forward in realising science fiction, by creating a 'zombie cell' in a lab! Earlier this year, scientists coated organic cells in silicic acid which were able to withstand far greater temperatures and pressures than flesh. This technique allowed them to preserve valuable biological material by 'converting it into a fossil.' So, essentially these are cells that continue to work, even after they are dead!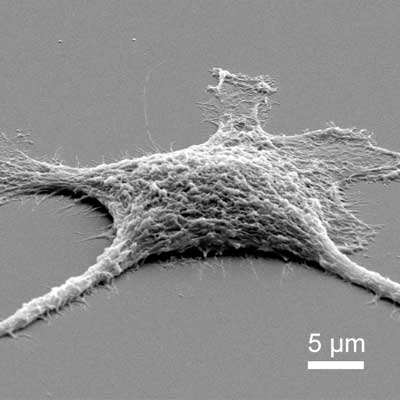 So what are they good for? Well, the scientists who created them claim that they could be used in commercial manufacturing, including fuel cells or sensor technology and may be the future of nanotechnology!