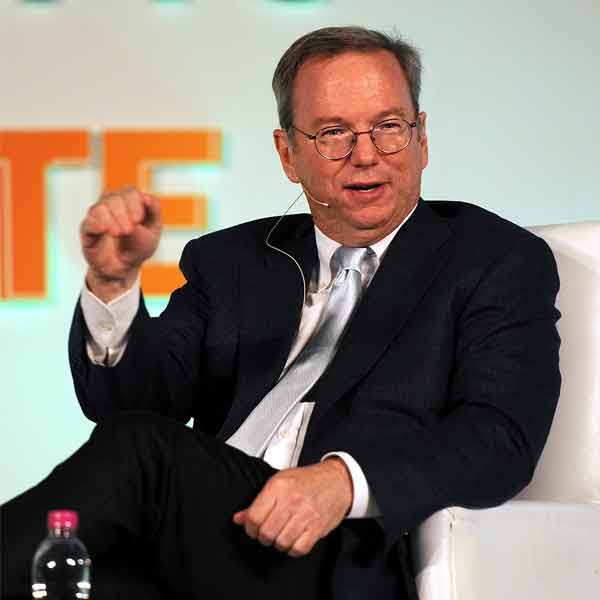 Google Chairman Eric Schmidt reportedly told the crowd at South by Southwest recently that the company has completed its efforts to secure user data against unauthorized access.
Schmidt made the statement on the first day of the annual South by Southwest Interactive conference.
According to Cnet, Schmidt told panel moderator Stephen Levy of Wired that the solution to governmental intrusions was "to encrypt data more.
Schmidt said that the company was pretty sure that now the info inside of Google is safe from prying eyes, including those of the US government.
However, he was quick to clarify that his company was still subject to the Patriot Act and "secret" US courts.