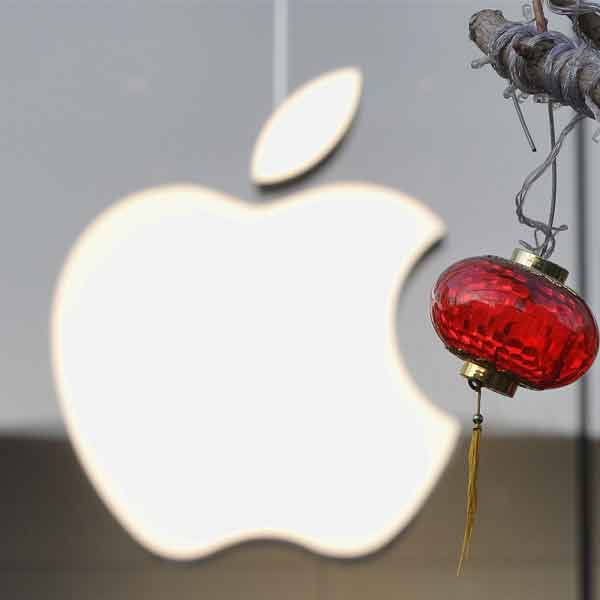 Apple CEO Tim Cook has said that he's "incredibly optimistic" about his company's future with China Mobile selling millions of iPhones since its launch on the carrier's massive network last month.
Cook said that the China Mobile already has its reach to many cities, where Apple does not have any approach, and he thinks there are lots more things that the two companies can do together in the future, the Verge reports.
China Mobile chairman Xi Guohua said that "multi-millions" of iPhones have already been ordered by customers in the lead-up to the device's release.
Apple had signed a deal with world's largest carrier China Mobile last month in a bid to boost its sales in China.
Analysts have estimated its sales estimates for the next year running between 10 and 30 million dollars.