Veteran theatre personality Mujeeb Khan's play 'Azad ka Khwab - Hindustan ki Azadi' will reveal the unseen side of freedom fighter's life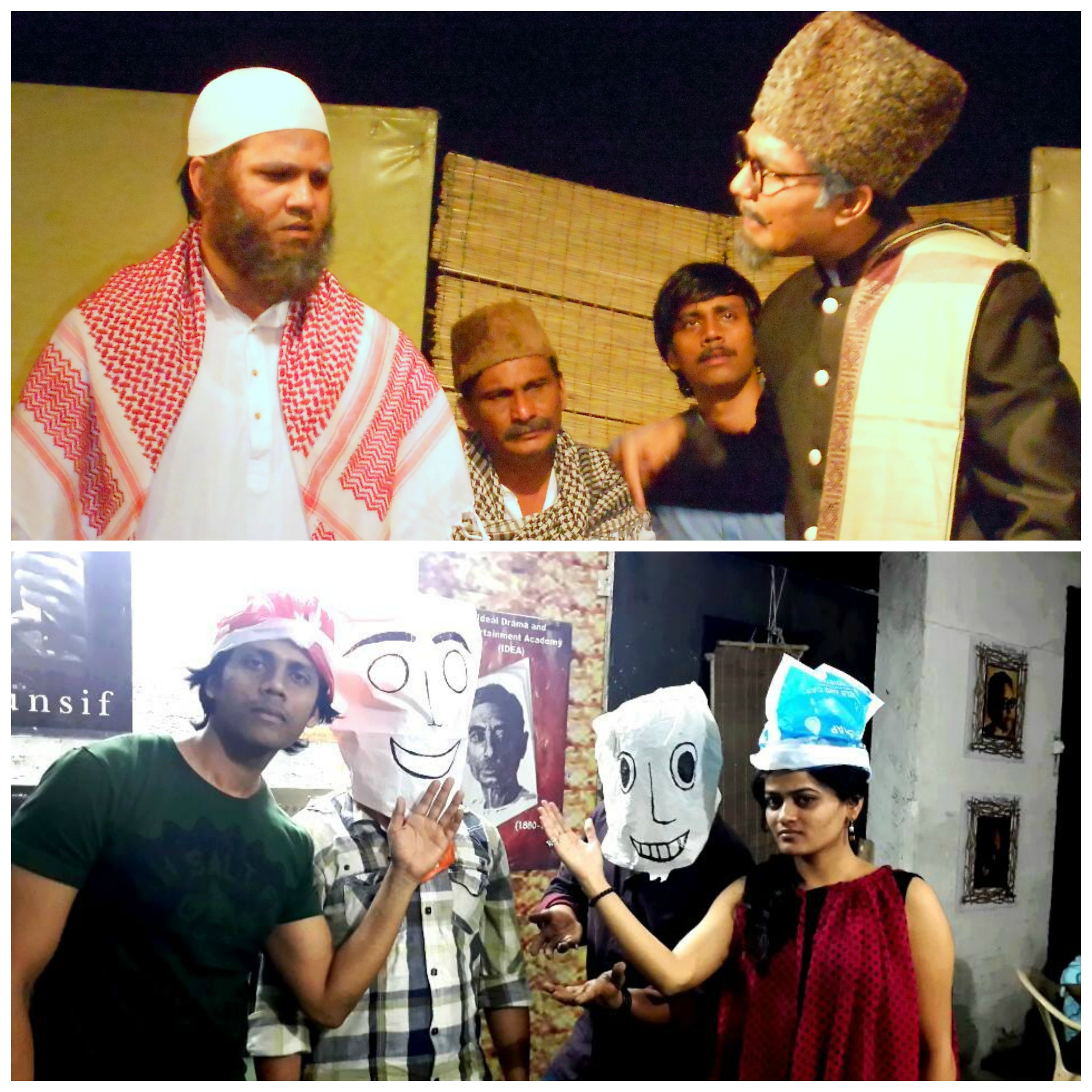 Pune: Hindi and Urdu theatre veteran Mujeeb Khan will be unveiling the curtains of his famous play 'Azad ka Khwab -- Hindustan ki Azadi' in the city on Tuesday. The play is based on the life of freedom fighter and first education minister of India, Maulana Abul Kalam Azad. It unfolds those pages of his life where he stressed the need for educating women, which very few people are aware of. Besides, it speaks about Azad's approach towards uniting the Hindus and Muslims.
"Youth in India have taken the freedom of the country for granted and they are unaware of the legends who have struggled for getting the freedom they enjoy now," said Khan, director of the play. This play is his attempt to make the young generation aware of the unseen side of Azad's life.
Apart from paying homage to Azad, Khan has used this beautiful art of theatre to portray his concern over two major issues in Pune through a street play. One of them is growing use of plastics which he says might destroy our fertile land and natural recourses very soon. 'Plastic-free Pune' is an exclusive play, as environment issues are much ignored in our society.
Another major issue on which he has thrown light upon is about 'female foeticide'. The play highlights the fact that instead of killing girls we should empower them as they have the ability to contribute to the country's welfare.
"The direction of the play is so wonderful that it will touch the hearts of people and make them realise the importance of girls in our society," said Amolika Mishra, an actor in the play 'Beti Bachao'.
Azad ka Khwab -- Hindustan ki Azadi
April 1 -- 6 pm -- Sane Guruji Samarak,
April 2 -- 9 pm -- Ambedkar Hall
'Plastic-free Pune' and 'Beti Bachao'
April 2 -- 11 am -- Yerawada
April 2 -- 4.30 pm -- Vaikunth Mehta Institute campus