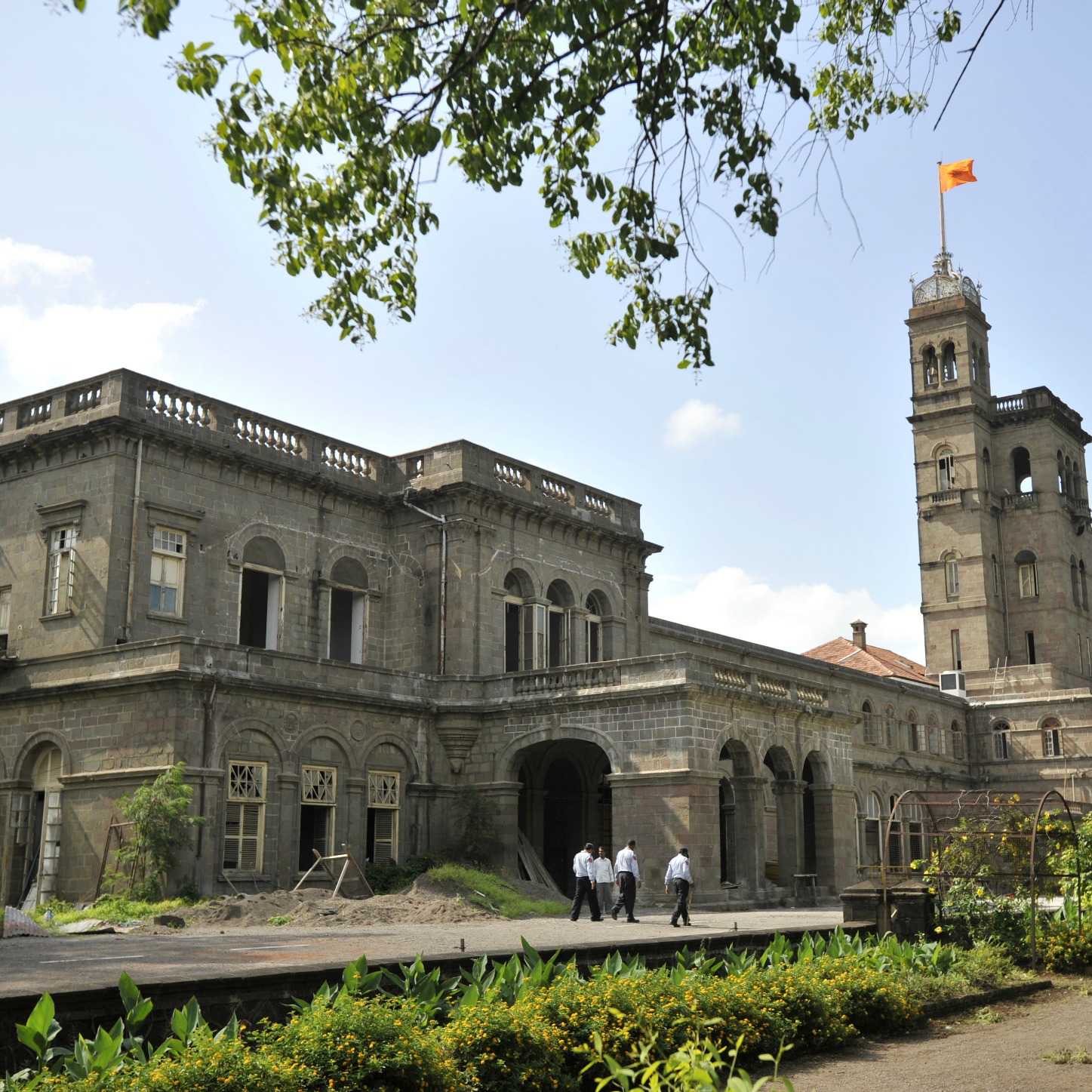 Pune: Tightening the screws on 73 colleges from Pune, Nashik and Ahmednagar districts affiliated to University of Pune, the varsity on Wednesday barred them from conducting First Year admissions.
A report by an audit committee headed by Nandkumar Nikam had revealed that as many as 79 colleges didn't have principals, adequate number of teaching staff and facilities to conduct exams.
The committee was constituted following several complaints about these colleges being in abysmal condition. Upon receiving the report, the varsity had sent show-cause notices to these colleges asking their managements why their affiliation should not be withdrawn and had also given time to comply with the varsity's affiliation norms.
"Out of the 79 colleges, only six have complied with the rules laid by the university and appointed approved principals, teaching staff and even provided facilities to students," said Dr V B Gaikwad, the Director of Board of College and University Development (BCUD), of the University of Pune.
He however refused to divulge the names of the colleges, which are barred from starting admission process for first year for the academic year 2014-15. "We will make the names of all 73 colleges public so that the students will not approach these colleges for the admission. But the administration process is yet to be over, so it would not be appropriate to public the names of these colleges," he said. Admissions to the colleges are yet to begin and the names will be put on the website by Thursday, said the Vice Chancellor Dr Wasudev Gade.
In Pune city alone, 17 such colleges were found to be not conforming to the norms, while Pune rural has 29 colleges, Ahmednagar has 17 and Nashik has 10 colleges, Gaikwad said.
"We have sent them notices that if they want to start the admission process, they need to comply with the norms and appoint approved principals, teachers and non-teaching staff and provide infrastructure to the students in the college," he said.