The system proved helpful in curbing malpractices during and post examinations conducted by the university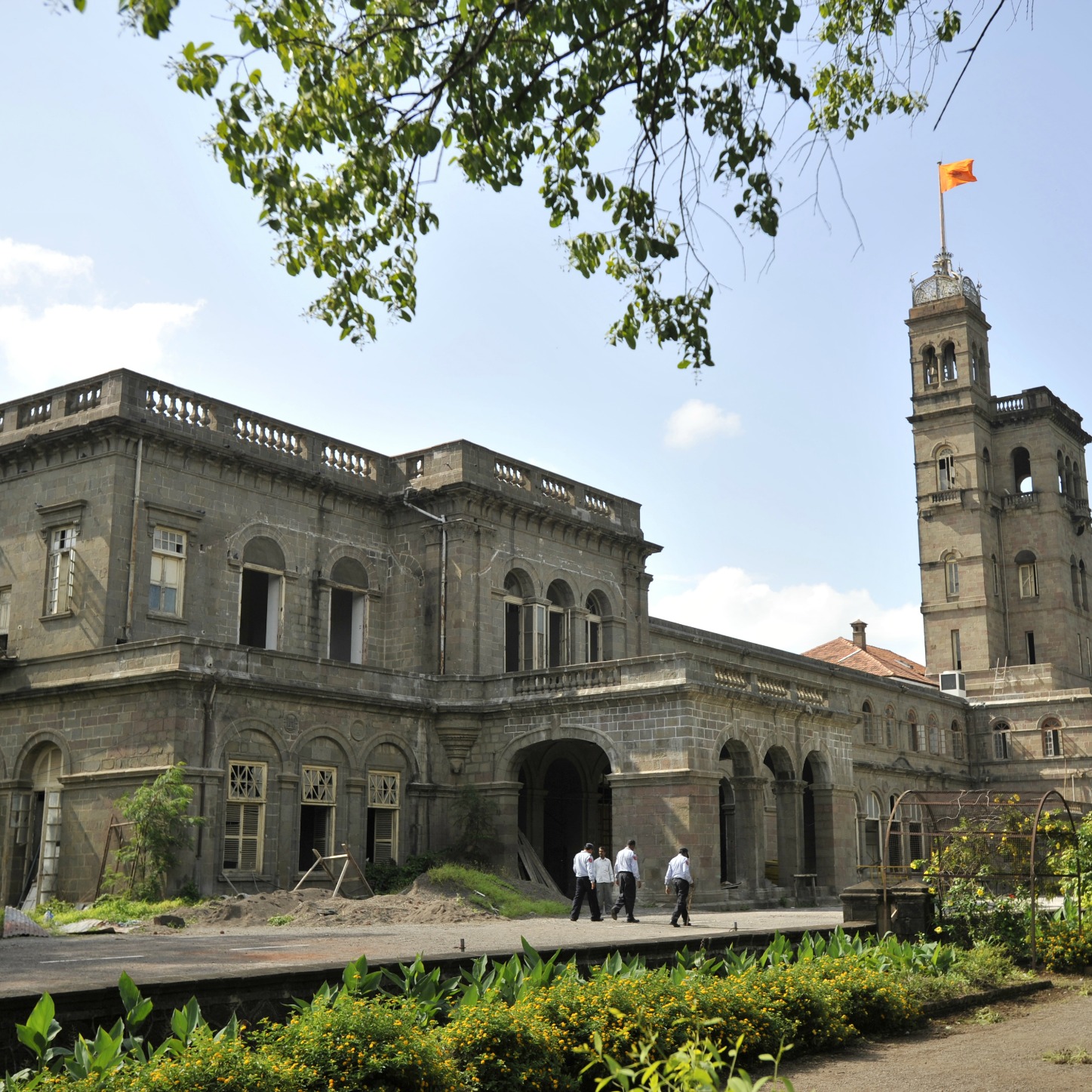 Pune: After so many goof-ups, the University of Pune's exam department is finally trying to clean its image. In a bid to achieve this, the UoP's exam section has introduced the bar code system in all the faculties including the external examination of graduate and post-graduate courses after its initial success. The system was introduced in the exams to track the answer sheets last year and proved helpful in many terms.
As per the varsity officials, the system is full proof and helped to curb the malpractices like candidates influencing the examiners and moderators handling the evaluation of papers.
The examination department, which was in the news for alleged goof-ups, delay in results, irregularities and mismanagement a few days back, is now trying to rectify the mistakes and trying to make the operations smooth so that the students will not be suffered.
Controller of examinations Dr V B Gaikwad said that the bar code system was introduced on an experimental basis in faculties like education, pharmacy and engineering last year. "The system proved efficient, free from malpractices and time saving in post-exam work," said Gaikwad. "The major objective to bring the system was to remove the manual intervention in post-exam process and to expedite the re-valuation process," he added.
How the process works
-As per the process, the students who come to give the exam at the exam centre, are given stickers with a bar code carrying information about their centre, seat number and the subject.
-Each and every bar code is unique and students have to fill their personal information on the front page of the answer sheet and later paste the bar code sticker.
-The information filled by the students then will be covered by a a black holographic sticker and only bar code will visible.
-After the exam is over, the answer sheets will be sent to the evaluators who too will not know whose papers they are checking since they will only put the marks and send the papers to the examination section