Poor rainfall is the only bad patch for this season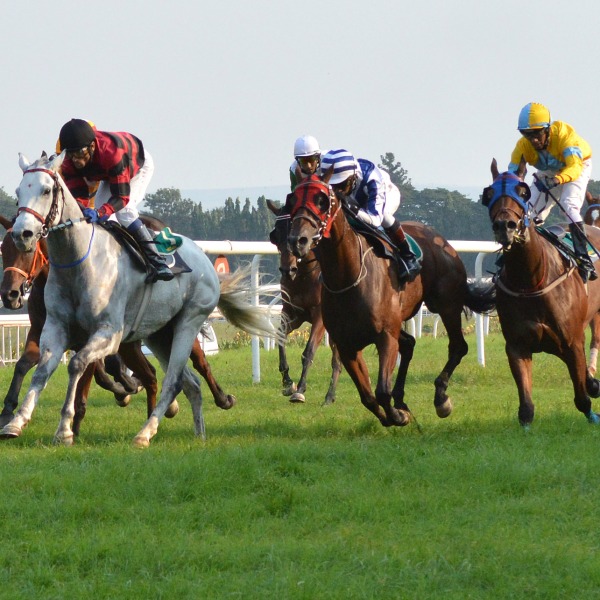 Pune: With the long due monsoon track finally in place, the table is set for the upcoming Pune racing season to start off on a new beginning. The four-month Pune season unfolds at the Pune race course from Thursday.
"It should be good. The best factor is the monsoon track; it should make this season an event to be watched," said Avinash Bhosale, a regular punter.
However, lack of rains has dampened the spirit of many pundits of this sport. "The monsoon track is the best any centre can have, but I am skeptical about the surface, as it requires much more rain," said one of the top trainers, MK Jadhav.
It has not been a good monsoon in Pune this year, but for the showers on Monday (23.1mm) — the highest rainfall recorded this year. For records, the city recorded no rain from 1 to 9 July. And till date, it has been only 6 TMC (thousand million cubic) which is much less compared to last year (19.96 TMC).
"It'll be like any season, but the track is the new feature this season. But I am sure it will take some time for the surface to settle and some more downpour should be the feel-good factor," said Jadhav.
"I have done my part and it is for the rain gods to shower some more which will do a world of good to the surface," said BN Nanjapa, estate officer of Pune racecourse and the man behind this track.
There has been overwhelming response from all quarters regarding the track and there has been a general cry that less rains is the only setback for this wonderful track.
"I have ridden all around the globe, and after having a feel of the track, I have a feeling that this can be the best monsoon track," said jockey Darren Williams, who will be making his debut at this centre.
"The clerk of the track needs a pat on his back for the good job done, but I am sure it will take some time before the surface settles and becomes a fine cushion," said champion jockey Pesi Shroff.