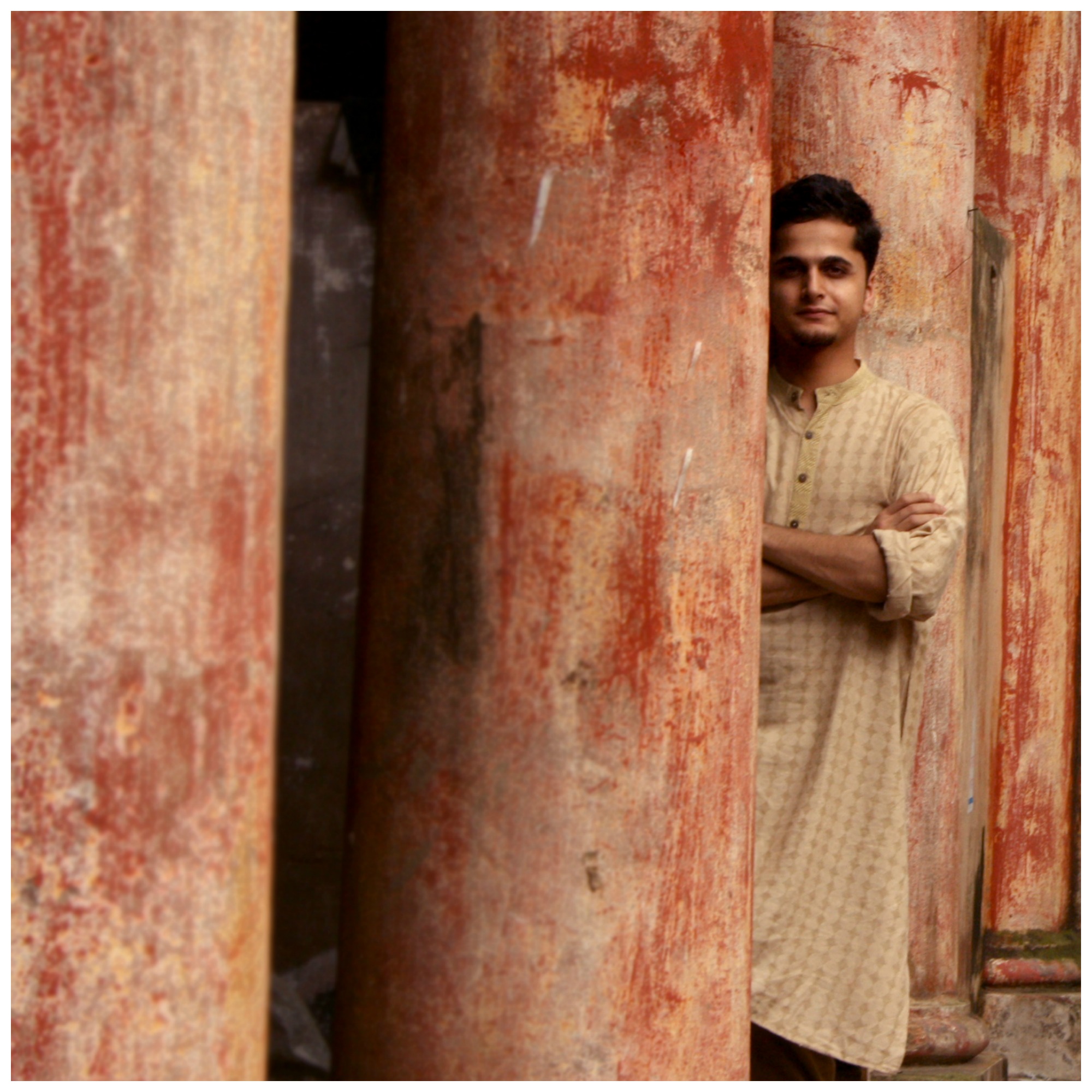 Pune boy Gaurav Ogale's independent film, The Fish Pendant, has been selected for screening at the ongoing Dharamshala Film Festival, an honour especially because His Holiness The Dalai Lama forms an important part of the film. Gaurav looks at his film as one of the mediums to express and tell stories about simple things we tend to overlook in our chaotic lives. "As the visual art world moves at its dynamic pace, I like to be at my own pace; that of my nostalgia," says the 22-year-old storyteller.


On making the film
The Fish Pendant chronicles my travel writings and illustrations while travelling through Dharamsala. It was self discovery and exploring a place that was so silent that I could hear myself. The idea was born while I met people who had come from all over the world just to meet one man, His Holiness.


On getting people onboard
At the narration stage, I believed that none of the people I spoke to actually related to the story. They respected the sensitivity behind it and in return, I got a dream made into reality.
On the response so far
For the first screening, I was fortunate to have a niche audience that understood independent cinema. After watching it people walked up to me and told me how intrigued they were by the essence of the film.
On getting selected for the film festival
I am even happier than before because the film has gone back to its birthplace. I now wish that I can screen it in Kolkata too, as that's where it further grew and then of course, to my very own nostalgic Pune.
(The Fish Pendant will be screened today at the festival)