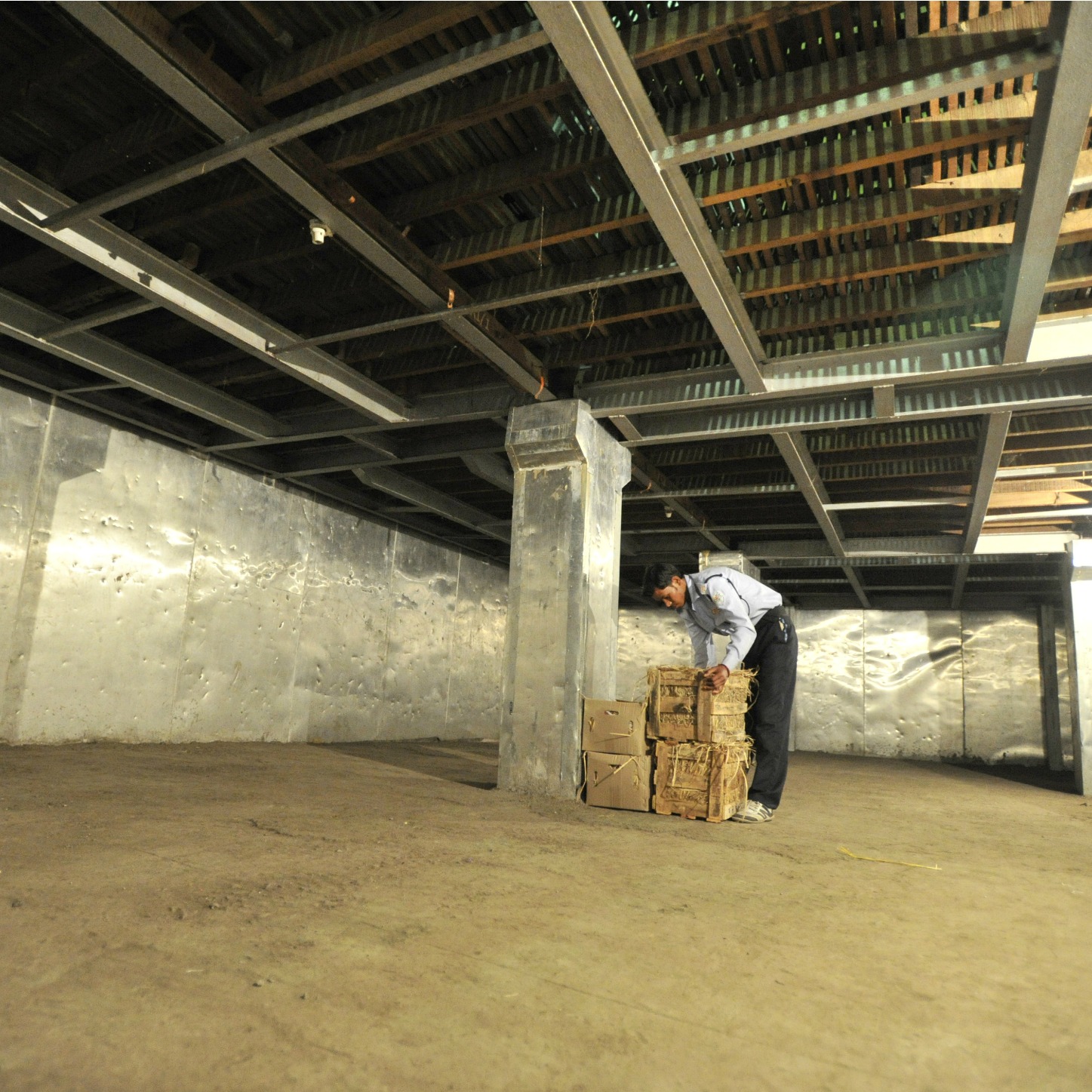 Pune: Mango-lovers in the city can breathe a sigh of relief, as mangoes naturally-ripened mangoes will now be made available.
After the Food and Drug Corporation of Maharashtra (FDA) started conducting raids to check the use of calcium carbite to ripen mangoes, sales has started to dipped. Shashikant Kekare, joint commissioner (Food) of the FDA said, "The mangoes available in the market henceforth will be safe for consumption. They will be ripened naturally, without use of any chemicals."
A godown has been allotted in Market yard to store mangoes long enough for them to ripen naturally. Farmers pluck raw fruit from the trees, and the vendors were forced to use chemical ripening ingredients, as there was no space to store the raw fruit.
The market committee has now allotted the basement of the MAPCO compound at Market yard to Shri Chhatrapati Shivaji market yard commission agents association, to use as a temporary ripening chamber.
Shivlal Bhosle, president of the commission agents' association said, "We receive many hundred dozens of raw mangoes everyday. Since we did not have space to store them, we were forced to ripen them artificially."
Deepak Tawre, administrator at the Agriculture Produce Market Committee, who is in charge of this project said, "For nutrients of mango to be most effective on consumption, the fruit must ripen naturally. If we speed the process with chemicals, mango loses it nutritional value."
On Monday, vendors moved mango crates into MAPCO area consisting of five godowns and 40,000 square feet of open space. According to Shivlal Bhosle, that is ample storage space for raw mangoes.
Godowns assigned to ripen mangoes
Aluminum-insulated chambers have been alloted to the vendors, wherein the FDA-approved ethylene ripening process will be used. The mangoes will be stored in these ethylene chambers for a day and then moved to the aluminum-insulated chambers. These are warm enough to facilitate natural ripening.