beyond the glamour | Save water | A dna-special workshop to increase available water as requirements rise too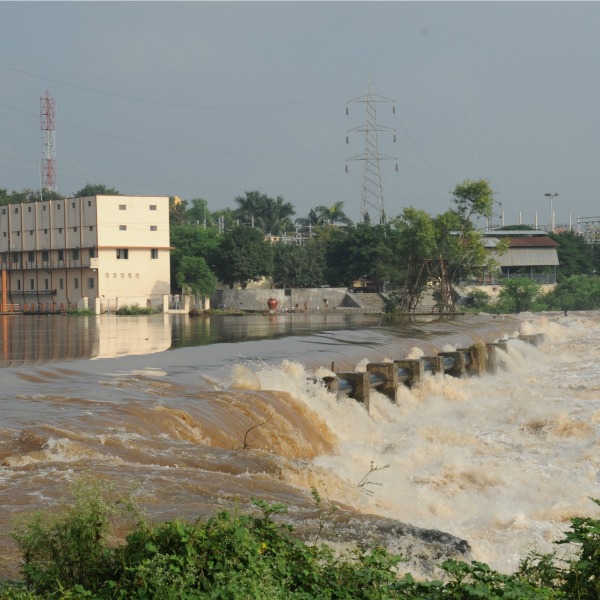 Pune: The city's water requirement is expected to shoot up from 11.5 thousand million cubics (TMC) per day to 16.5 TMC per day due to increase in population and increasing urbanisation.
Under this scenario, dams supplying water to the city have a rather low water storage capacity. Also, predictions are rife that the region will see low rainfall this year. This calls for conservation of water via rain water harvesting. Keeping this in mind, dna is organising an initiative, a workshop to tackle this issue.
"The water stored at the four dams namely —Temghar, Warasgaon, Panshet and Khadakwasla is 4.44, 8.07, 24.25 and 66.2 percent of the total capacity of water storage respectively," the Pune flood control officials said. The water storage quantity or the cluster storage of each of the dams is comparatively lower than the previous year. The increase in water consumption may even lead to water shortage in the future.
The city witnesses an average rainfall of 770 millimetre (mm) per year including the untimely, pre-monsoon and monsoon showers. But the rain water does not percolate the ground because of concretisation of the city and ends up in the sewers, losing it's usage potential.
"If we consider on an average 70,000 litres of rain shower falls on a terrace of1,000 square feet area. If this water is tapped and harvested, a family of four can use it for at least 4 months. There are four dams and three rivers for the city's water supply, but they are not enough. Rain water harvesting is the need of the hour for a growing city like Pune," said Colonel Shashikant Dalvi.
The water supply and distribution pattern for the city and the peripherals is 70% for irrigation, 22% for commercial and industrial purpose and 8% for domestic use from the total water available throughout the year.
Dalvi added, "Rain water harvesting projects can be implemented by all, in small bungalows and large commercial complexes or even farmlands. The rain water harvesting systems are budgetary as the only costs incurred would be of the pipe from the roof to the ground and a filter for removal of suspended particles form the rain water. To implement this system all you need is a roof top and good will."
The city has already started experiencing pre-monsoon showers and is soon expected to be hit by the monsoons. This is the right time for individuals as well as companies to start with the installation of rain water harvesting systems.