Divyanshu Ganatra set a new record by flying solo for a minute and a half.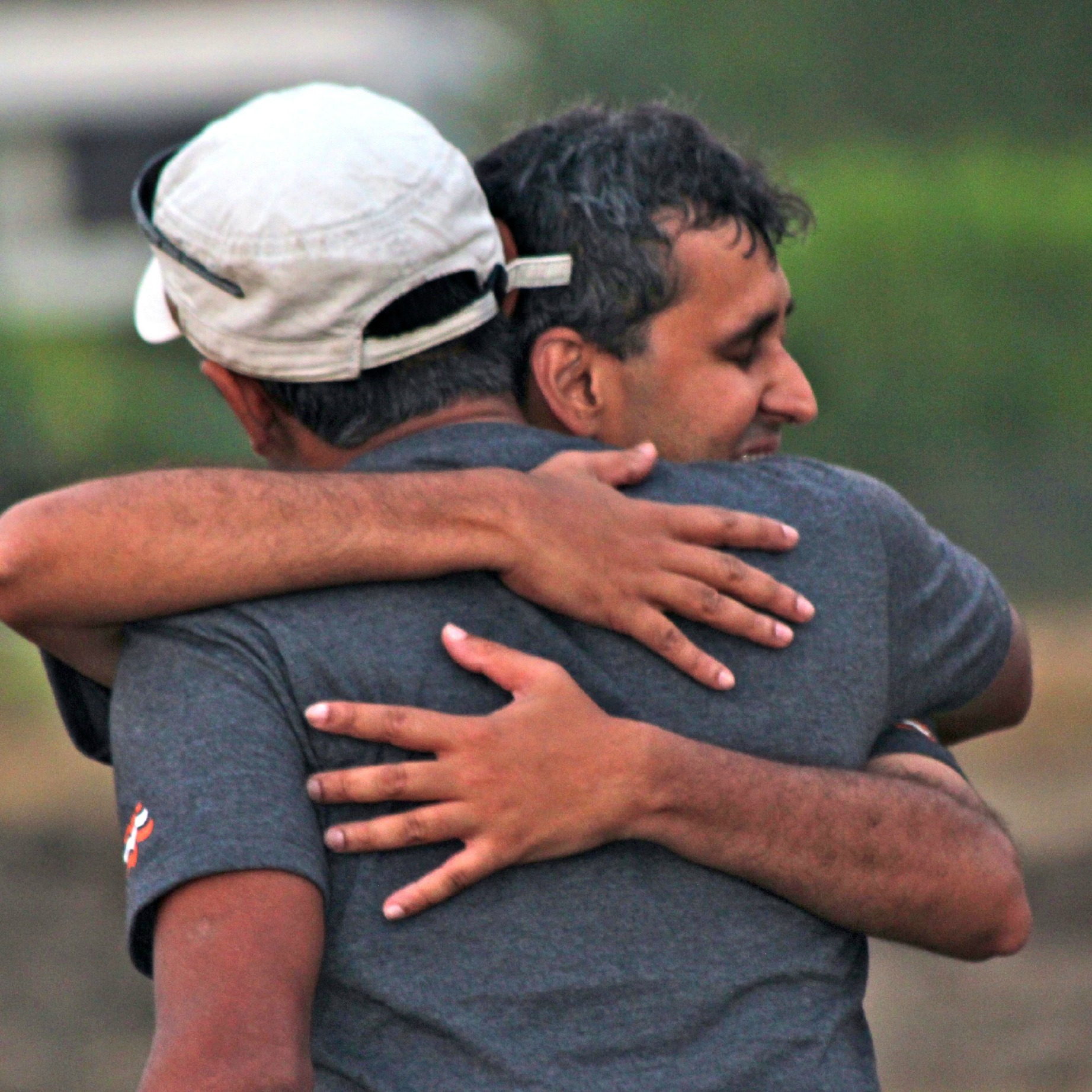 Pune: On last Wedensday, Divyanshu Ganatra became the first person with a sight impairment to paraglide in India as he soared in the skies of Pune for a full minute and a half alone.
Ganatra simply wanted to fly and that the fact that he cannot see was just another detail. "I did not do it to prove anything to anyone but just because I wanted experience ultimate freedom", he said. However learning to paraglide required several days of intense training, both mental and physical.
Before the training Ganatra had to take an interview with the to-be trainer. Ganatra's sister Nimisha who drove him to the interview said. "When he came out I knew he would do it and was sure he would never do anything to compromise his safety ." Although equally scared , Ganatra's family supported him at every stage of his project.
Avi Malik, of Temple Pilots who trained Ganatra for 5 days prior to the big day described him as confident from the very first day of training. Malik had to familiarize Ganatra with the training ground, the landing ground, the glider and the simulator. "I would make him visualize the glider so he could steer himself in the air with better precision," he said.
Ganatra found the training intense yet exciting, "Winds can be quite unpredictable, split second decisions have to be made mid-air and those are the toughest to get used to."
Ganatra during a training session
Malik said that Divyanshu was a quick learner. "By the third day, he could run with the glider," added Malik.
Even though the flight was impeccably planned, everything did not go their way on the final day. "Flying conditions were not good as there was no wind at all, but as soon as a little window of hope opened up, I took the flight," said Ganatra. There were other risks involved as well. Malik who stayed on ground the whole time said, "If the radio failed, I had a megaphone ready for instructions. In case the strong winds carried him away, we had another flight ready to rescue him,".
Ganatra, a clinical psychologist by profession said, "My livelihood is to change people's mindsets and witnessing their transformation, this time it was mine". He described the experience as exhilarating and life- changing.
Ganatra takes flight
In the past Ganatra started Misty Peaks, an adventure sports company for the differently-abled. Last month, Misty Peaks organized a trek for 139 persons with 25 sighted volunteers. "So many stereotypes were shattered but the bigger point is that anything is possible when we stop limiting people," he added.