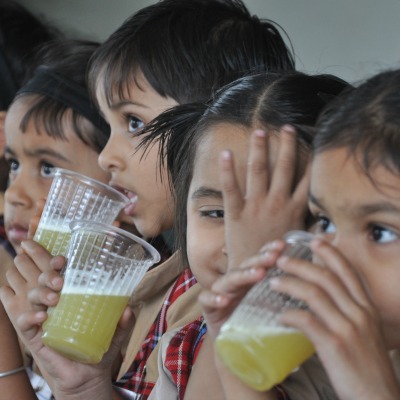 Pune: The constant rise in mercury level might spell a phase of ailments related to the rising temperature in the city. City-based physicians believe that people are more susceptible to various bacterial, viral and fungal infections in the warmer months.
"During summer, food becomes stale in a short span of time if kept in the open as bacteria has a higher growth rate. There are many cases of fungi and bacteria-related infections like food poisoning and diarrhea," said Avinash Bondhwe, a Shivajinagar-based physician. He added, "The symptoms of the infection include dehydration, vomiting, nausea and acidity." Constant perspiration due to heat accentuates the growth of germs which causes skin infections.
"Many people suffer from skin rashes and boils in sensitive areas because of sweating. There are hair follicle-related bacterial infections due to tight clothing and fungal infection on the feet due to continuous wearing of socks and shoes as well," added Shireen Poonawalla, a Camp-based dermatologist.
Beat the heat
Rehydrate yourself and drink lot of fluids
Avoid eating at places you are not aware of
Wear loose clothing and prefer using cotton fabric
Use medicated soaps and dust powders
Wear airy footwear
Use clean and hygienic eye gear in public swimming pools
Wash your eyes frequently
Use clean towels and handkerchiefs