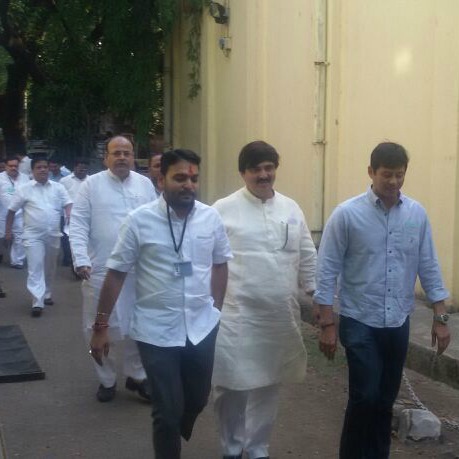 Pune city will be getting a new member of parliament today as the counting for the Pune seat of Loksabha begins in enthusiastic atmosphere at a Food Corporation of India (FCI) godown in Koregaon park at sharp 8 am. Eagerness and anxiousness to know the results is quite palpable as large number of crowd gathered outside the counting center right from early morning on Friday.
The Pune city has been the fortress for congress where Suresh Kalmadi has won last two terms in 2004 and 2009 but this year congress denied ticket to Kalmadi and now Pune is set to get new MP. Congress's Vishwajeet Kadam, BJP's Anil shirole, MNS's Deepak Paygude and AAP's Subhash Ware are in the fray for Pune seat.
Results for Pune seats are expected to be out at around 4 pm. There will be 20 rounds of counting taking place in Kasba, Shivajinagar and Pune cantonment. Parvati Constituency will have 24 rounds, Kothrud will have 25 rounds and Vadgaon Sheri will have maximum of 29 rounds.
Apart from Pune seat, the counting for Baramati constituency has also began where seating MP from NCP and Mega Alliance candidate Mahadev Jankar are in the race.
The counting for Maval and Shirur, other two seats in Pune district has also began at Balewadi sports complex at 8 am where there is a heavy cover of police personnel to avoid any untoward incident.