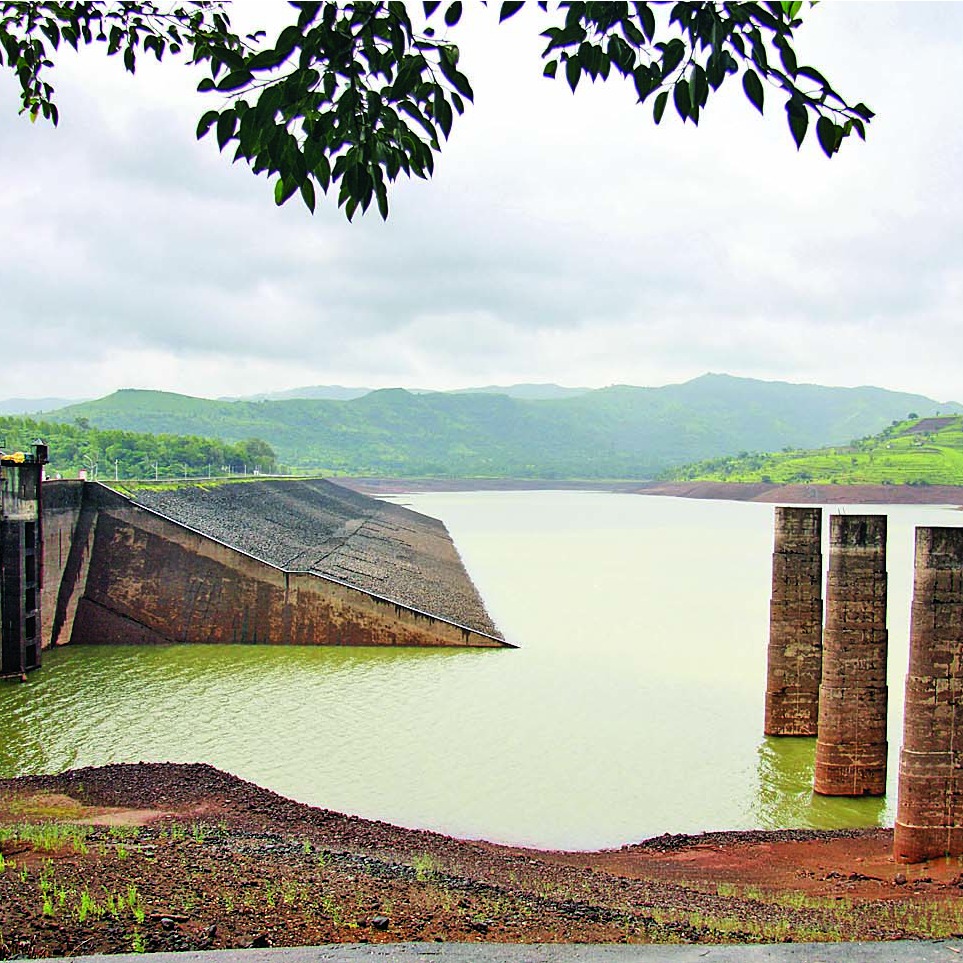 The Pune Municipal Corporation (PMC) seems to have woken up to the fact that mere mention of water conservation on textbooks is not enough to make an impact to save precious water in the future. As a water crisis looms large over the state, the education department of the civic body has decided to go beyond the textbook education on the subject of environment education.
More than 4 lakh students in city schools will be trained on how to save water. From leaking taps in schools to asking maids at homes to turn off taps unless required, the education department has decided to impart training to students in the private as well as PMC and ZP schools. While private schools have close to three lakh students, at least one lakh study in PMC and ZP schools.
"Since we are chalking out various action plans to deal with the water issue, which is going to get worse in the coming days because of the delayed rains, it was decided to include schools in the city to create awareness among the citizens," said Shivaji Daundkar, head of education department, PMC.
He said that they aim to create awareness among students regarding water conservation and protection of water resources to ensure responsible utilisation of water in the future.
"During a meeting of the commissioner of PMC and other civic body officials, it was decided to include PMC, ZP as well as private schools in the awareness drive. All the schools have been issued circulars to create awareness among students on water conservation," he said.
As per the plans, the schools will first educate children over the importance of water conservation and they will be taught about the recent condition of monsoon.
"Students will be taught through posters and demonstrations on water saving models and they will be asked to create awareness at their homes and in the neighbourhood," Daundkar added.
The schools have also been directed to discuss the water conservation issues in the Parents-Teachers Association meetings and appeal to them to save as much water as possible.
Suman Shinde, deputy director (education), said that last year they had conducted a water audit through students in which they were asked to audit some of the homes in their vicinity on how they use water and asked to make a report and submit it to the school.
"This year too, we will try and replicate the same model in the schools and since PMC has already started it, I will give suggestions of these initiative so that they too can implement in their project," she said.