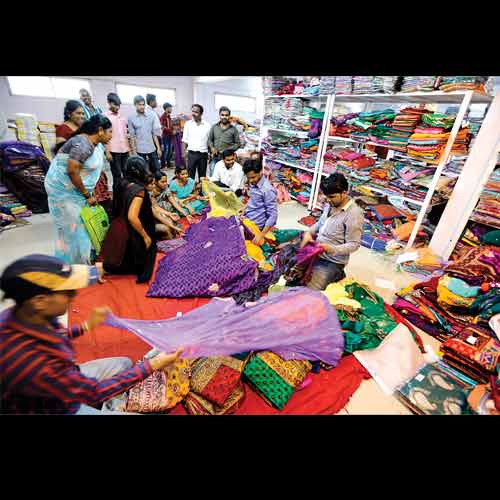 The Pune Municipal Corporation (PMC) has warned traders to register for and pay the local body tax (LBT) by May 20 or else face action from May 21.
After abolition of octroi, the much-debated LBT came into force in PMC limits from April 1.
The PMC has set the deadline of May 20 for traders to register their names and start paying LBT. However, traders are opposing LBT and have launched an indefinite strike for the last 10 days. So far, only 63,550 traders are registered with the PMC's LBT department. By May 17, the department managed to collect only Rs7.24 crore as LBT.
Vilas Kanade, head of PMC's LBT department said, "We have registration of 63,550 traders for LBT out of which 57,840 are registered with the sales tax department for value added tax (VAT). There are 5,710 traders who do not fall under VAT and they have registered their names for LBT. Till May 17, we collected Rs7.24 crore amount as LBT out of which Rs4.29 crore was collected on a single day on Friday."
PMC has asked traders to pay LBT on May 18 and May 20 to avoid penalty. Kanade said, "We have appealed to traders to pay tax on May 18 and May 20 as the deadline ends on Monday. We have collected information regarding the goods imported in April and those who will not pay LBT will face action. The traders who have registered under LBT, but fail to pay LBT by the deadline will be charged two per cent on the pending tax every month.
The traders who have not registered under LBT will be penalised with five times of their liabilities. We have formed teams from 100 staffers who will start taking action from May 21."