The schools have started and the distribution has not yet started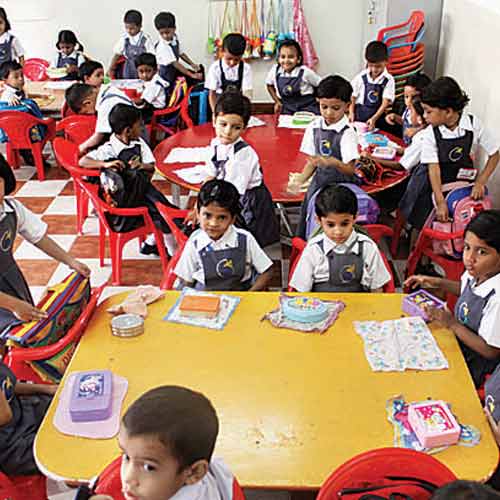 Pune: The Pimpri Chinchwad Municipal Corporation is going to spend a whopping Rs 12.5 crore (Rs2,500 per student) this year on free school kits being distributed among 50,000 students studying in its 136 municipal schools.
The free school kit includes uniform, school bag, textbooks, notebooks, raincoat, slate, shoes and socks. Chairman of Shikshan Mandal, Fazal Dastgir Shaikh, said that though the decision was delayed this year, they will be completing the distribution work in the next 10 days.
Pimpri Chinchwad Shiv Sena, Gat Neta, Sulabha Ubale, complained that the cost per student of Rs2500 per school kit is unnecessarily blown-up over 40 percent. "Each school kit need not cost more than Rs1500. I am surprised that if PCMC is buying the school kit at such a large quantity, how can it cost so much. The shikshan mandal need not distribute uniforms or raincoats every year and can do it every two years." She also said that the schools have already started and it will take over a months time or even more if they start distributing school kits right now.
Shaikh also informed that from this year balwadis at selected 31 municipal schools will be converted to semi-English. He said that being a basic entry point, balewadi's in semi-English is a progressive step they have taken.