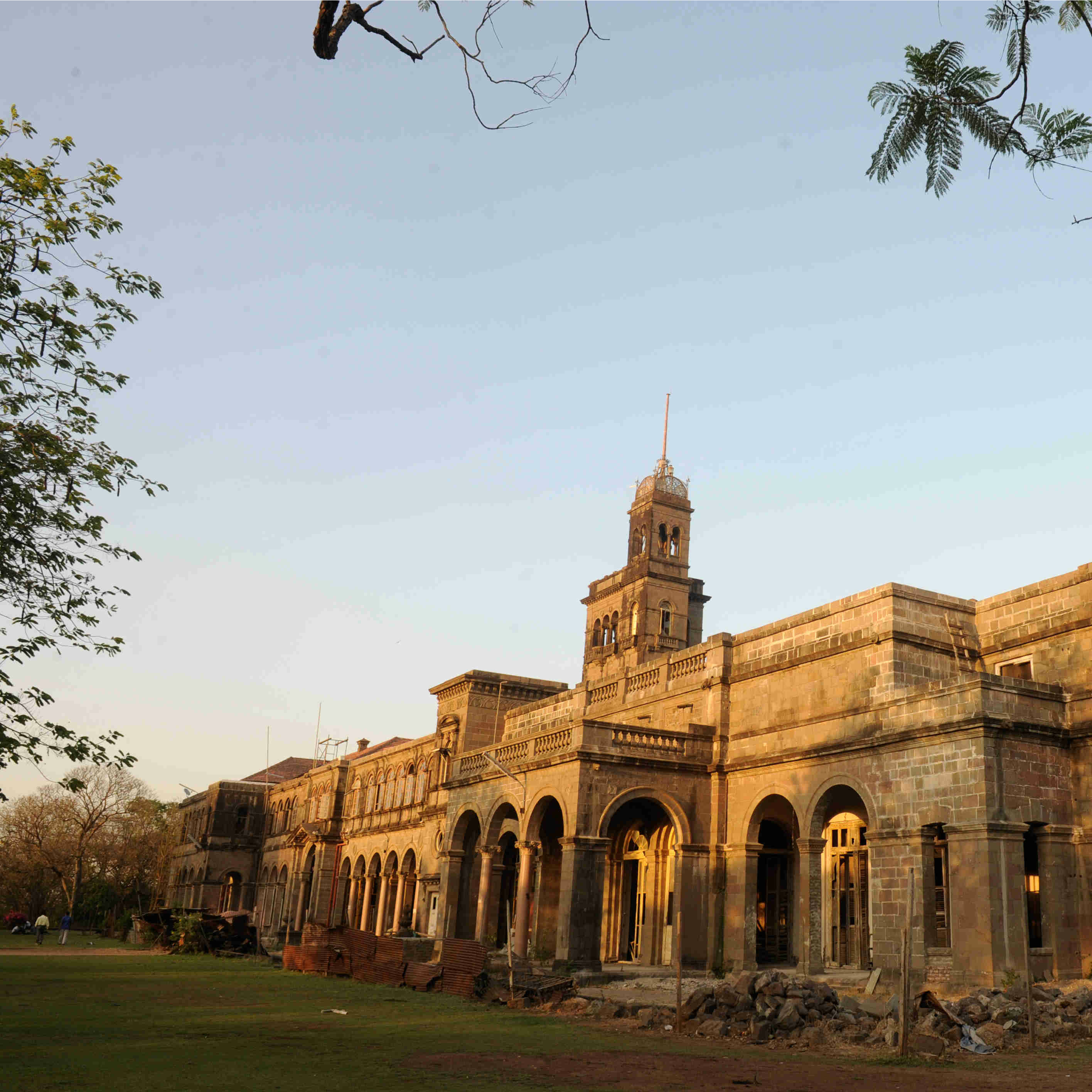 Pune: A rude shock awaited Arnab Haldar (name changed), second year Biotechnology student from a city-based college, when he appeared for Biophysics and Instrumentation paper on Saturday afternoon.
Moments after the question papers were distributed, he realised that the questions were set according to the old syllabus.
With Saturday's incident, it is evident that there is no end to the goof ups of the University of Pune's (UoP) examination department. The question paper was sent to the exam centres online and the information technology department was found to be at fault as they sent the wrong paper.
In order to reduce the errors and bring transparency, the examination department had started sending papers online since last year.
Around 20 minutes had passed by the time students and college officials realised the mistake. It took another 30 minutes to get the question paper based on new syllabus.
"We have 40 students who appeared for the paper. After the question papers were distributed, it was noticed that the questions were based as per the old syllabus. We asked the students to stop answering the questions and alerted the examination department," said SL Bhonde, principal of Wadia College. By this time, 45 minutes were wasted and the students started answering their paper at 3.45 pm, after the new question paper was resent online. Dr KC Mohite, dean of Science faculty, said that he is yet to receive the report. But he said that while attaching the question papers, the IT department officials attached the wrong paper.
Despite several attempts, controller of examination Dr Sampada Joshi was not available for comments.
One of the officials from the examination department said, "We immediately sent the correct paper to all the centres via email," he said.