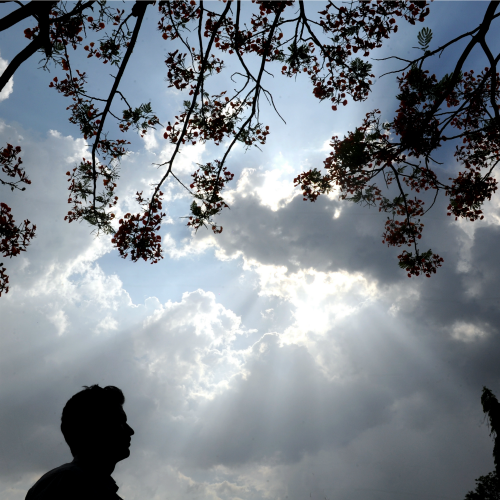 Pune: After a period of lull, although the southwest monsoon became active and Mumbai was lashed by heavy rains, its neighbouring city Pune continues to remain dry as no rainfall activity was recorded in it on Wednesday.
An Indian Meteorology Department (IMD) official said: "Rainfall recorded in Mumbai on Wednesday evening is around 11.8mm, but there is negligible rainfall in and around the city of Pune."
Pune city and its peripheral areas did witness development of cloud covers and there was a slight decrease in the maximum temperature. The city recorded maximum temperature of 31 degrees Celsius. The officials added, "There were some cloud developments observed in the city and its peripheries on Wednesday, but there was no rain recorded."
The official also added that though there is been no monsoon showers in Pune as of now, after July 5, activity for rainfall is expected to increase in the western coast of the country and thus it will result in increasing rainfall in the state as well as the city.
Till monsoon becomes active in the city, it is expected to witness maximum temperatures between 32 to 33 degrees Celsius in the next 48 hours along with a prediction of light rainfall, especially in the peripheral areas.