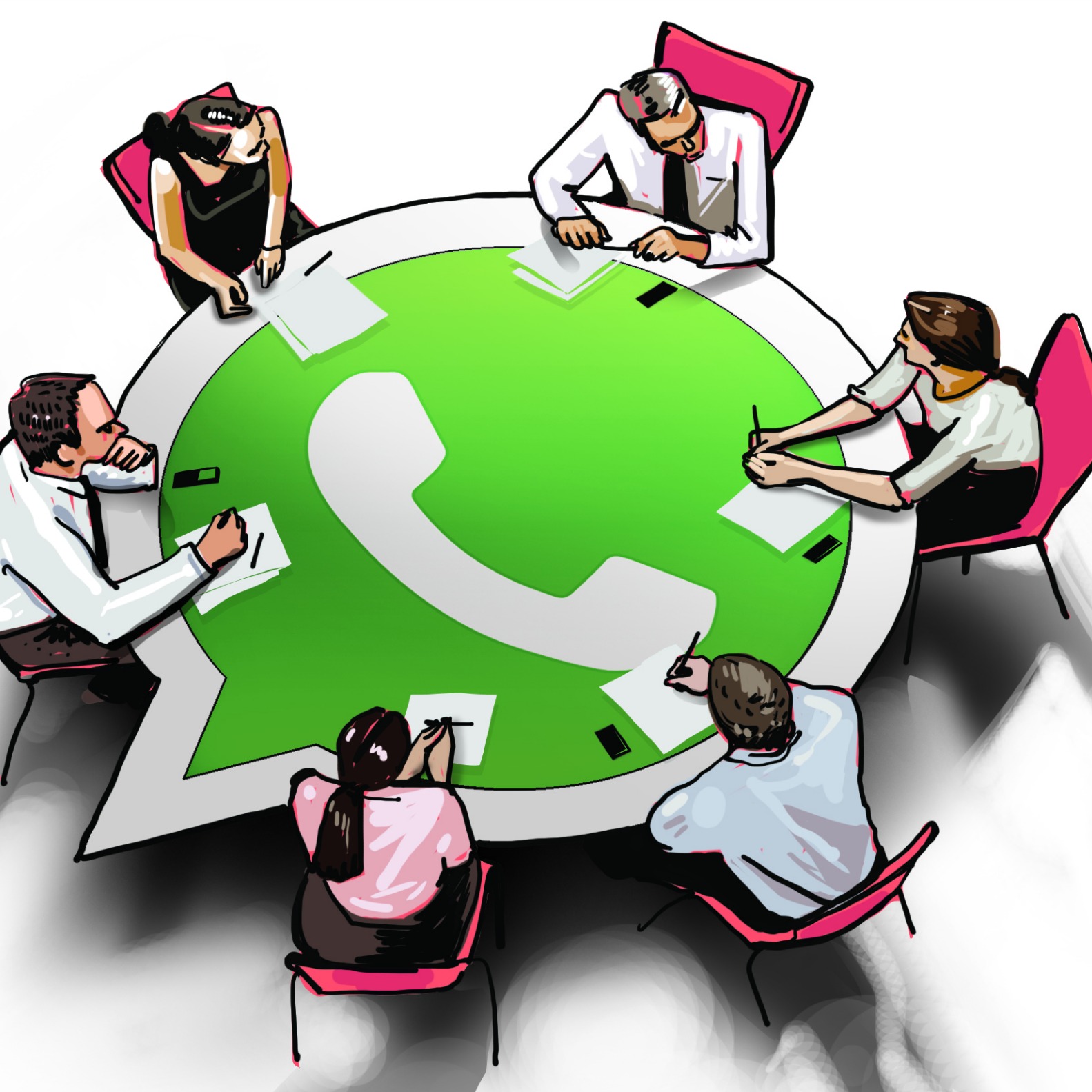 Pune: Finding a hostel or a PG accommodation for students in the city is a tedious task. Moreover, finding a place that falls in the budget and is close to the college adds to the worry.

Online portal, Grabhouse, however, has taken up the initiative to provide relief to the helpless students. A recently started platform on WhatsApp is aiding the tech-savvy students to find and share PG and hostel facilities in the city. On the platform, student can share their requirements and also get feedback regarding PG, hostel, location, tiffin system or meals. The service brokerage free and the WhatsApp number where one can share the requirements is @7718899629.

Co-founder and CEO of Grabhouse, Prateek Shukla said, "This service is exclusively for students looking for accommodation in Pune. Many young people come to the city with new aspirations and a desire to succeed. We believe that fulfilling one's dream becomes easier if one finds a place which matches the environment similar to one's home. Keeping this vision in mind we have created the platform.

Grabhouse is an online portal for finding flats and flatmates which recently launched its service in Pune after Mumbai. It was started by young professionals Prateek Shukla and Pankhuri Shrivastava in 2011.