The jockey-turned-trainer of Indian horse racing feels Germany could win the championship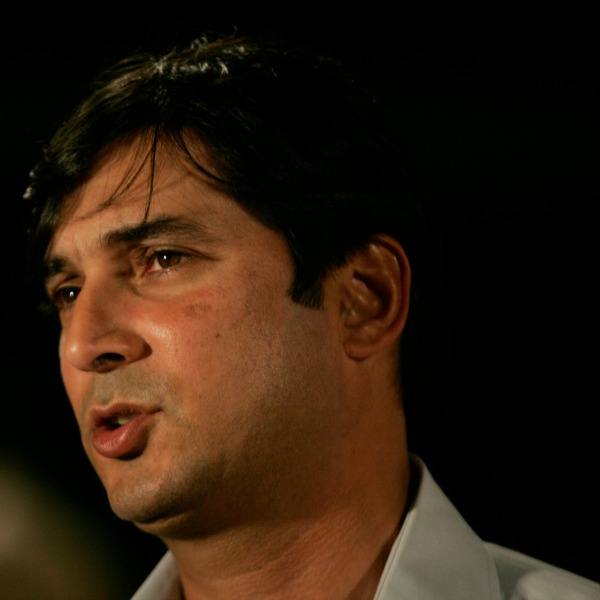 Pune: He is the winner in his own league, a champion like any undisputed king of sports, Pesi Shroff, the champion jockey during his heydays and now leading trainer, pins his hopes on Germany to lift the Fifa World Cup 2014 trophy.
The jockey-turned-trainer feels that the Philipp Lahm-led side Germany has all the credentials to lift the championship.
Germany has the quality of football and what is more interesting of the fact they are well disciplined and that is what draws them apart from other teams," said Shroff, who follows this beautiful game, when it comes to the World Cup.
For the former student from Bishop's School, in camp, Shroff, Brazil also have their stake in the championship, because they are playing at home. "Yes, Brazil have their own advantage, playing at home, but this cannot be a major factory to emerge champion, but playing as a team which counts most," reasons Shroff of the Luiz Felipe Scolari-coached side, Brazil.
Football is a team game and one man cannot win the match for the entire team, and it is Germany who despite having quality players combine well as a team and that give them an edge over the other, feels Shroff.
Neymar da Silva Santos Júnior, commonly known as Neymar,, is a class Brazilian player, but he cannot win the match for his side unless he gets the required support from other," said Shroff of the hosts Brazil, wherein Neymar is the name which comes first when someone speaks about Brazil.
Argentina is also a good side, but here again it has been Messi all the way, let the team which plays good as a team win," said Shroff.
Brazil and Germany will meet if they win both their respective pre-quarter and quarter finals, and come July 9, it will be the clash of the former champions and one could term it as the Grande Finale of the 20114 edition of the championship.
From the other side of the table the bookies favourites Netherland and Argentina could clash for the place in the final on July 10, provided they win their respective pre-quarter and quarterfinal matches.