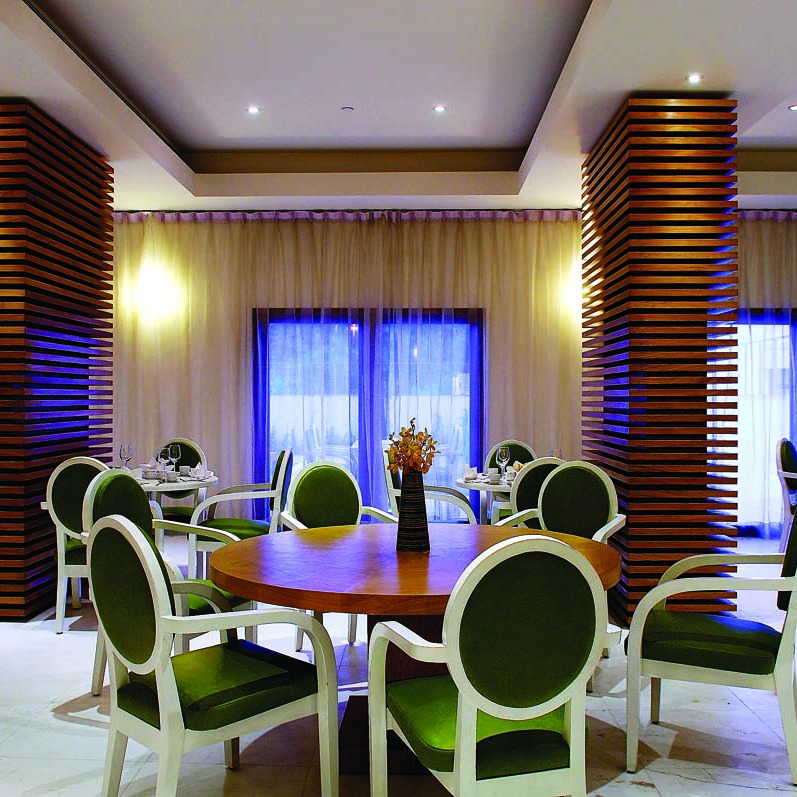 Two in three hotels in Pune (four and five-star) either do not have a sewage treatment plant (STP) or non-functional STPs. As the city is reeling under water cuts, the Maharashtra Pollution Control Board (MPCB) authorities swung into action and served non-compliance letters to15 out the 25 leading hotels.
According to the pollution control board norms, every hotel with three stars and above or hotels with more than 100 rooms must have their own sewage treatment plant and waste disposal system. Approximately 20 per cent of treated water can be reused or recycled for flushing, gardening and maintenance purposes and with curtailed water supply, the hotels can reuse or recycle and reduce their consumption of fresh water.
JS Salukhe, sub-regional officer, MPCB, said, "Some of the leading hotels did not have a treatment plant albeit there's a government norm. Either the treated water was below the standard discharge norm or the treatment system was not up to the mark or some plants were not enough to cater to the demand of the hotel. As a result, we have issued them non-compliance letters." Salunkhe refused to share the names of the hotels, saying that they have been given an opportunity to make amends. MPCB has issued non-compliance letters to warn the hotels and ensured that all hotels would redesign or expand treatment plants as per the directions.
The hotels must in a stipulated period either get their existing STPs in ship-shape or install fresh ones if they don't have any. If the hotels fail to comply, MPCB would encash their bank guarantees.
According to MPCB officials, the maintenance of sewage water treatment plants has been ignored by many hotels.