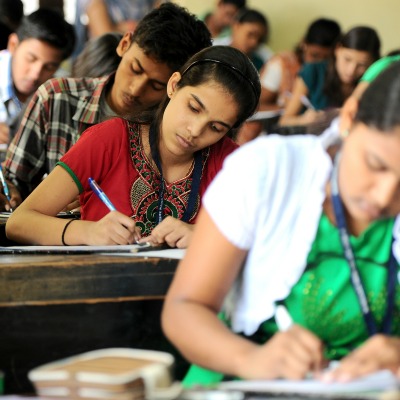 Pune: Anticipating the extra pressure on the exam centres in the city as various examinations are starting in the first week of May, the Controller of Examination of Pune University has postponed the M.Com part I and II exams by five days.
The exams were supposed to start from today, but now it will start from May 10. There are close to 15,000 students who are going to appear for the part I and II examination.
"There are several examinations going to start in the first week of the May. Even the examination of external students are also scheduled to start in the same period," said Dr V B Gaikwad, the Controller of Examination. He said that the number of students appearing for M.Com I and II are big and it will have an extra pressure on the examination conducting machinery.
"In order to execute all the examinations without any glitch, we have decide to postpone the M.Com exams by five days and now the exams will be starting from may 10," Gaikwad added.Sudhakar Jadhavar, the dean of Commerce faculty, said that the other reason to postpone the exams of M.Com is that the Chartered Accountant (CA) examination, which was earlier supposed to start on May 17, however, they too have postponed the exams and now the CA exam will take place on May 26. "Since both parts of M.Com exams are ending by May 20, the students will have ample time to prepare for the CA exam," he said.
Jadhavar said that in the first week of May, exams like MA, M.Sc, BE and external exams are scheduled, hence it will be difficult for the exam centres to conduct all the exams.