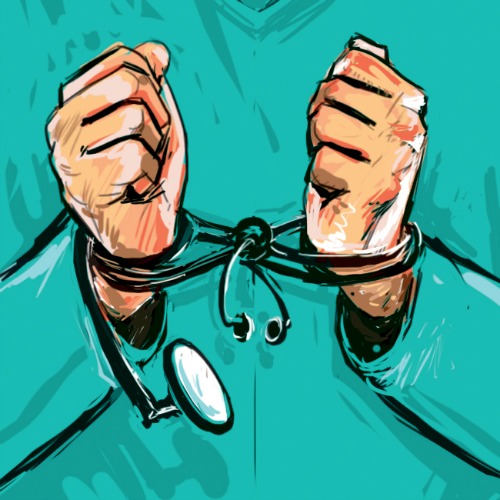 Pune: Within 48 hours of registering the case against a conman who impersonated himself as a doctor of Jehangir hospital and duped a Bangalore-based techie, the police have arrested the culprit on Wednesday.
He has been identified as Amit Kamble (24), a resident of Nimbalkarwada in Navi Peth.
The techie had admitted his sister at Jehangir Hospital on Sunday for the heart surgery. Kamble posed himself as Dr Anil Bapat and demanded Rs50,000 to made available the party that was needed for the surgery.
The police said, "We have detained him after we received clues from the CCTV camera footage. He has also been involved in seven other cases of coning people."
"During investigations, it has been revealed that he had been calling randomly to police control room and giving false information. In seven other cases, the culprit has played the same trick with patients' relatives at Bharti Vidyapeeth Hospital and Sassoon hospital," the officer added.