Lensman Shanshank Sane takes to the track to have a closer look.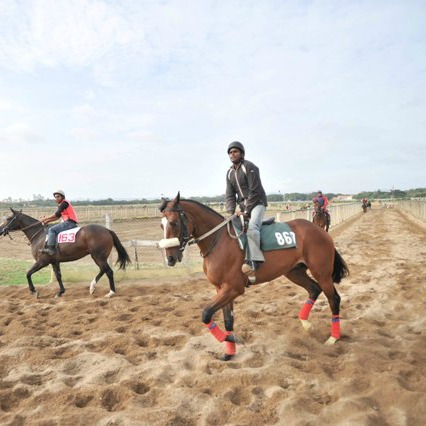 Dry spell might have laid a shadow on the Pune racing season which to kick off from July 24, but it is business as usual, as the trainers, jockeys, syce and the horses at the course every morning and evening. Hundreds of horses are among the morning walkers make this venue one of the happening place in the city. Horses trotting while some are being tried at the starting gates, while others sprinting, along the newly laid monsoon track.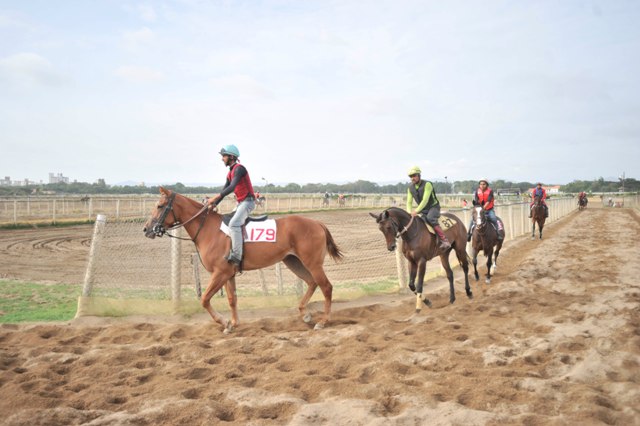 City gears as the Pune horse racing season kick starts soon. Racing weekends will be a mix of horses,bets,parties and celebrities.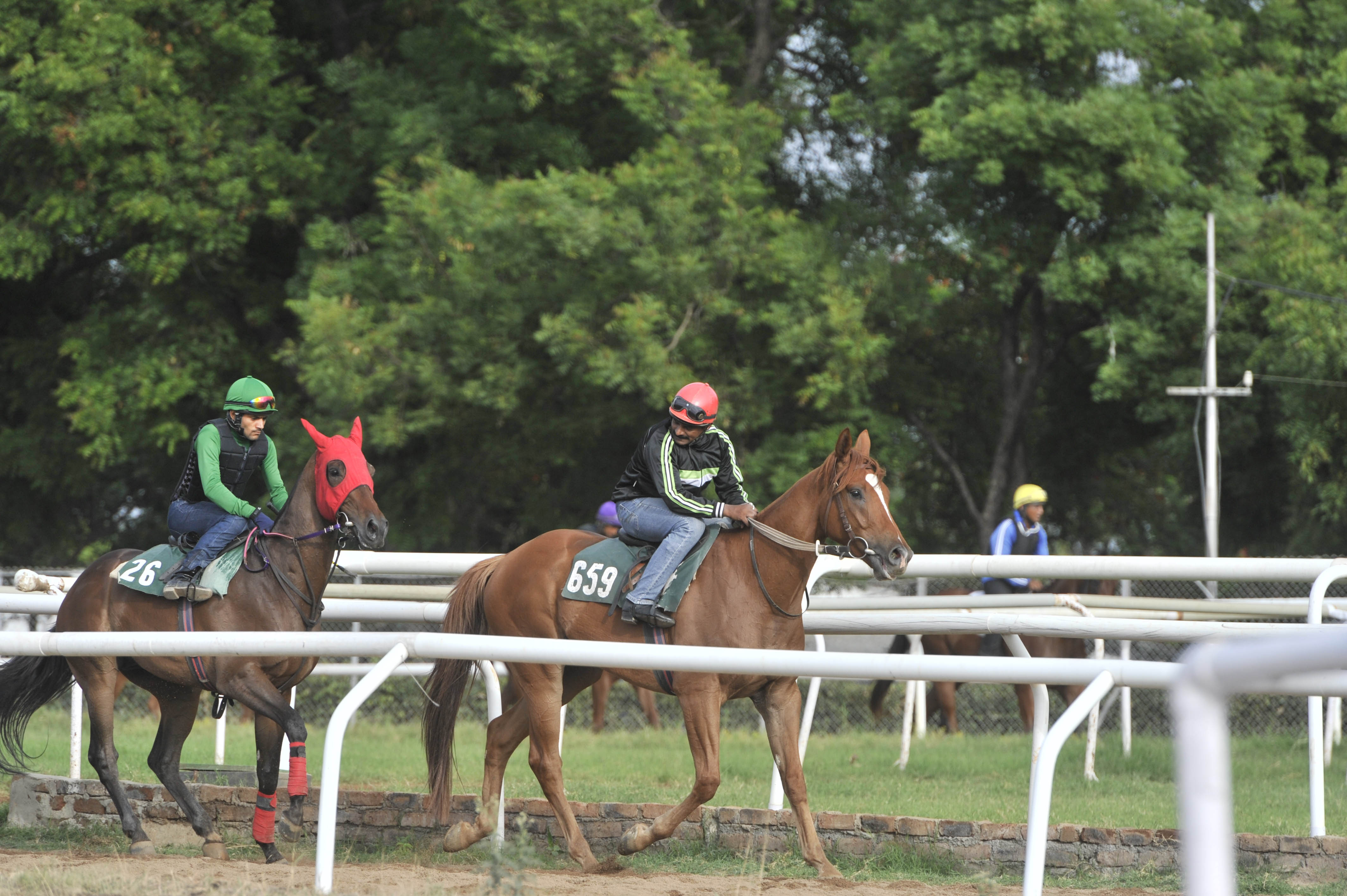 The upbeat atmosphere reaches at its peak as the racing show will under go at at the Royal Western India Turf Club, Pune Race Course. The large number of sponsored races,the million races and the turnouts for these races will be the highlights.