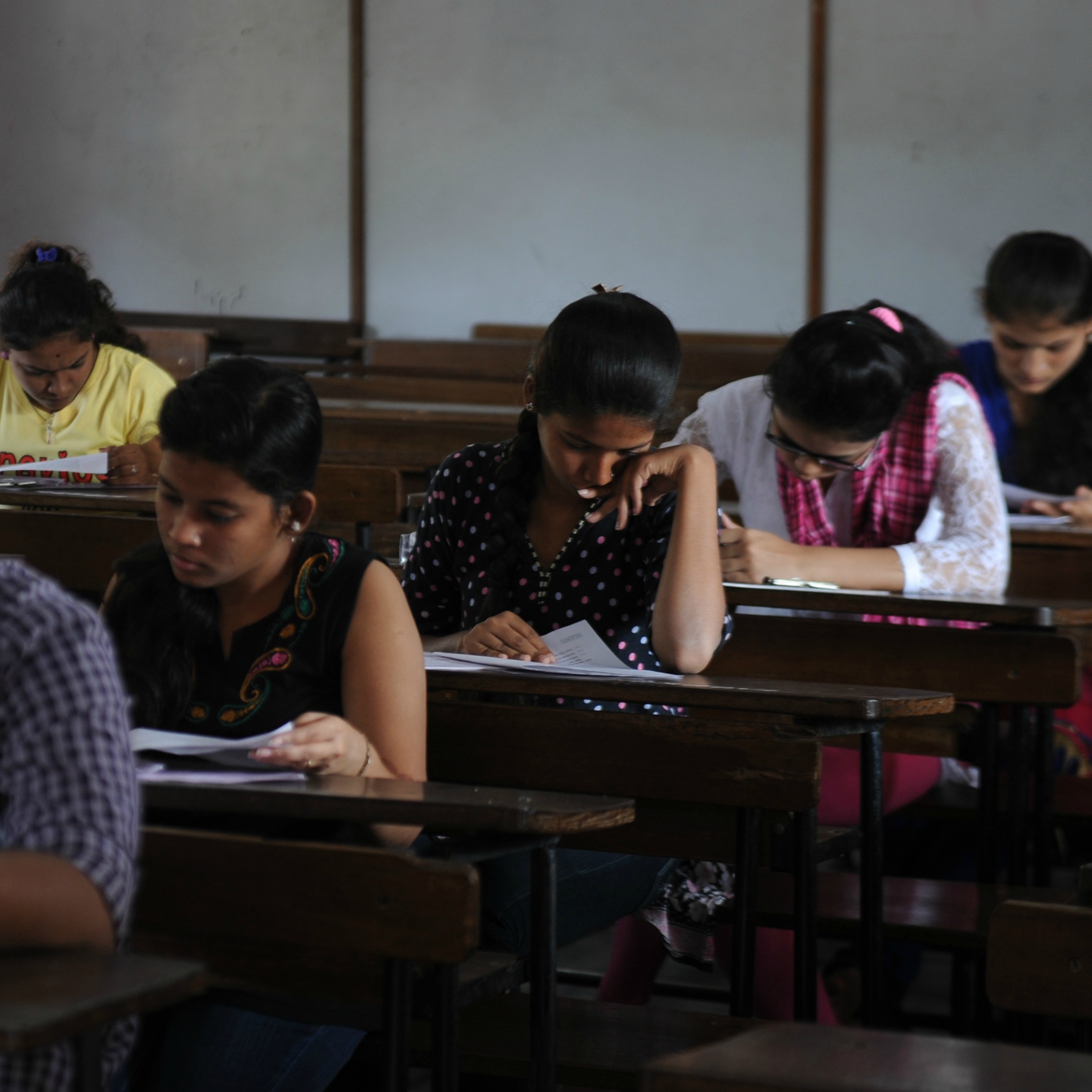 Pune: The degrading quality of education in technical institutes and colleges in the state is the major reason for over 40,000 seats going vacant in engineering streams every year. This startling revelation was made in a study conducted by an expert committee of the Directorate of Technical Education (DTE).
Last year, more than 2.80 lakh students had appeared for the Common Entrance Test (CET), out of which 1.48 lakh cleared the test. However, only 1.10 lakh students eventually took admissions and the other seats remained vacant.
"The trend of seats remaining vacant is seen not only in engineering but also in other vocational courses such as pharmacy, architecture, hotel management and catering technology, MBA, MCA and other vocational courses," said Dr S K Mahajan, director of technical education.
To improve the situation and to increase the footfalls of students to the engineering and other technical institutes, the DTE has now come up with directives and measures for universities and the engineering colleges to follow.
'Can't blame colleges'
Dr Gajanan Kharate, dean of the engineering section of the University of Pune, said that one cannot put the blame on colleges. "No doubt there is a trend that the seats are remaining vacant but there is another reason for the same. There are several students who are going to polytechnics and after completing the two-year course, they are taking direct admission to second year engineering," he said.
He added that if the government wants to increase the number of students taking admission in vocational courses, there is a need for change in the education pattern of Class XI and XII.
"A semester pattern should be adopted for Class XI and XII, so that the students will take the first year seriously and their fundamental knowledge will be strengthened," he said, adding, "As there are no students, the institutes cannot get money and without money good teachers cannot be employed. In absence of good teachers and infrastructure, students do not turn up to such colleges."
Principal of College of Engineering, Bharati Vidyapeeth, Prof Anand Bhalerao said that it is necessary for the colleges to impart adequate training to their teachers, so that they can be resourceful to the students.