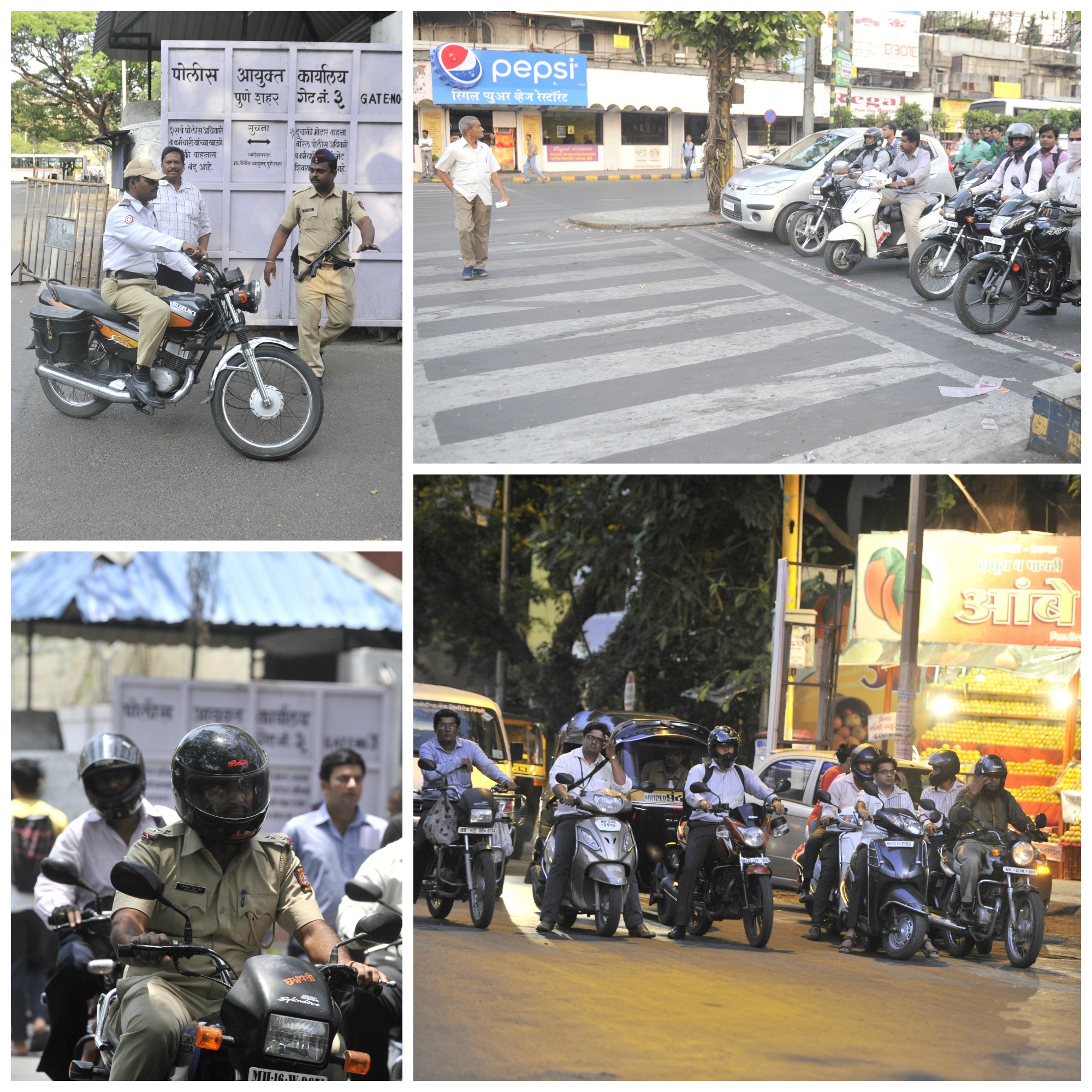 Pune: The Pune traffic branch is all set to launch a new initiative of convincing malls owners to give a rebate of Rs 5 on parking charges for those wearing helmets. The announcement was made by the Pune police commissioner, Satish Mathur during a media briefing held at the traffic branch on Wednesday. Mathur said that the police will convince the civic body and malls owners to facilitate riders wearing helmets will get a rebate in the parking charge as a token of appreciation.
Mathur said, "We have to change our mindset towards wearing helmets and create a congenial environment for the helmet riders . We will speak to the municipal corporation and mall owners to give a rebate to all those two wheeler riders visting malls wearing helmet. This will help create awareness in the citizenry and they will be motivated to always use helmets," he added.
Mathur added, "Pune is known for its culture. However, the traffic culture in the city is missing, therefore we have to create traffic culture and it has to come from the citizens. Once we are able to achieve this goal then only can we say that Pune has good traffic culture."
Mathur further added, "There has to be a system in place wherein we can keep a record of the traffic violators in our system and reward those who are involved in maximum number of traffic violation only then the number of traffic offences will go down," he added.Mathur also said that the traffic department would make a loud announcement informing citizens before taking any special drive. "We don't want citizens to criticise the police for taking action without informing them," he added.