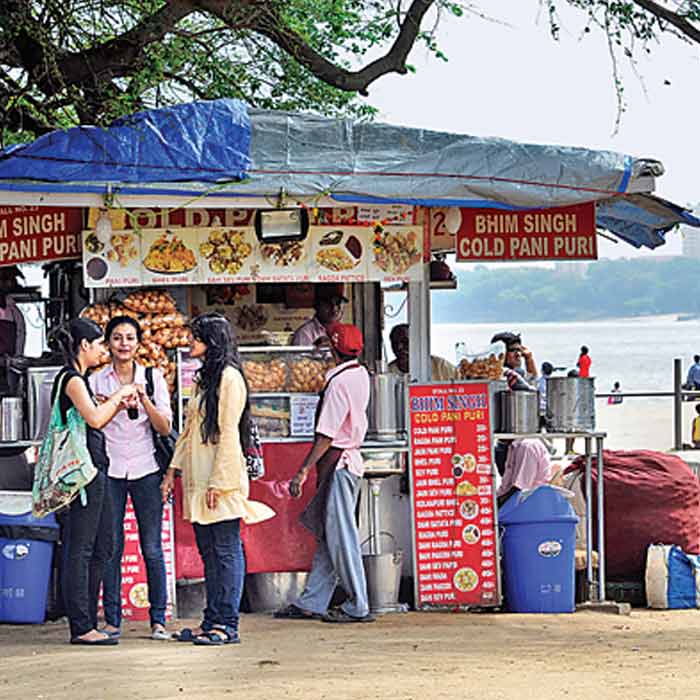 Pune: To ensure food safety during the summer, the Food and Drug Administration (FDA) has started its summer special drive against substandard ice-creams, cold drinks and other street foods across the city. FDA officials have started drawing samples of eatables that are more in demand during the season.Samples are being drawn from the shops and street stalls that are suspected of selling substandard eatables. The drive started last week and over 20 samples have been sent for lab testing. FDA officials said that the drive will continue throughout summer.
"The demand for ice-cream, juice and cold drinks goes up during the summer and vendors put up stalls by the street side. We have analysed such stalls and our food safety officers have drawn over 20 samples and sent them for testing," said Shashikant Kekare, joint commissioner (food), FDA.
The FDA will take necessary action against all the vendors selling sub-standard eatables and not maintaining hygiene."We are waiting for the lab reports of the samples that have been sent for testing. The retailers who are found to be selling unhygienic and substandard eatables will be fined and their licences will be cancelled," added Kekare.