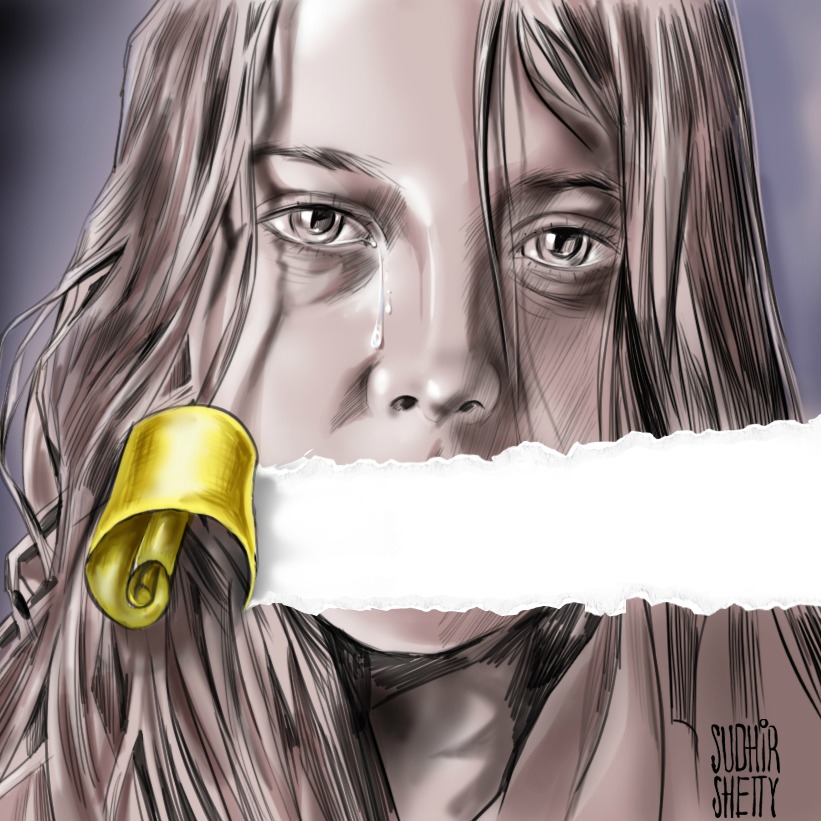 Pune: A volunteer of NGO Dyandevi Childline has lodged a complaint with Khadki police against a resident of Kasarwadi for molesting his five-year-old daughter. Meanwhile, the mother of the girl stood by her husband and said her daughter has been misunderstood, thus refusing to file a case.

No arrests have been made yet. An unknown person called Dyandevi Childline 1098 helpline on Friday claiming that the girl is being molested by her own father since a few months at a posh flat in Kasarwadi. Initially, a Childline team verified the address and on Monday, a team went to girl's house when she was at home with her grandparents.

After interacting with the girl, she was escorted to Khadki police station. A case has been registered under relevant sections of Indian Penal Code pertaining to molestation.

Dr Anuradha Sahastrabuddhe, Childline's executive director said, "While interacting with our co-ordinator, who showed her a few pictures, the girl revealed that her father touched her private parts. The girl said he did that under the influence of liquor and spoke dirty things."

She added that the volunteer then took the girl to Bopodi police Chowky which comes under Khadki police station. "While interacting with the girl we had recorded her video. We made the police officer see it and then the case was registered," she added. Prior to registering the complaint, the police called her parents.

"Her mother denied all the allegations made by her daughter. She said that her daughter was unable to understand a bad touch and she had been misunderstood. We have lodged a complaint on basis of the information given by the Childline. Girl has not yet revealed anything to us. We are investigating the case," said PD Patil inspector in-charge of Khadki police station.

The girl's mother is working in a call centre while her father has recently lost his job and looks after the girl at home.