With set top boxes, revenue increases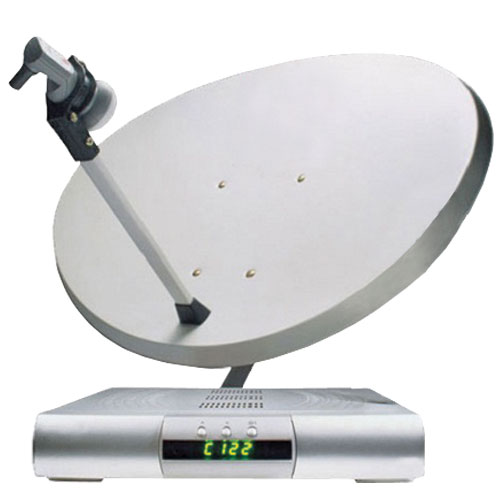 Pune: With introduction of set top boxes, the number of cable TV consumers has increased by almost 2 lakhs and since transparency has come into effect, the government revenue in Pune has increased by almost over Rs one crore in two months through entertainment tax.
The district entertainment tax officer Mohini Chavan informed media persons that there were 1.89 lakh cable consumers in Pune and the number increased after set top boxes were installed when it became mandatory. The number of cable consumers are now 3.73 lakhs and the entertainment tax collection has gone up to Rs2 crores from Rs80 lakhs in the month of March. The cable operators through multi-system operators pay Rs15 to Rs24 per cable connection to entertainment tax department for rural and urban consumers respectively.
"Since there is a tendency to evade entertainment tax on the part of cable operators, the responsibility of collecting it and depositing it to entertainment tax department has been vested with the multi-system operators who exactly know as to how many connections are being provided," Chavan added.
She informed that to ensure the tax is paid regularly, the security deposit for the MSO is increased three folds.