On the day of voting, Sitting Shiv Sena MP Shivajirao Adhalrao-Patil is busy in visiting polling booths in the constituency. Speaking to dna during his visit at Khed, Adhalrao -Patil is confident about a third consecutive win. Taking dig at union agriculture minister Sharad Pawar, Adhalrao-Patil said for the first time Pawar stopped below his stature.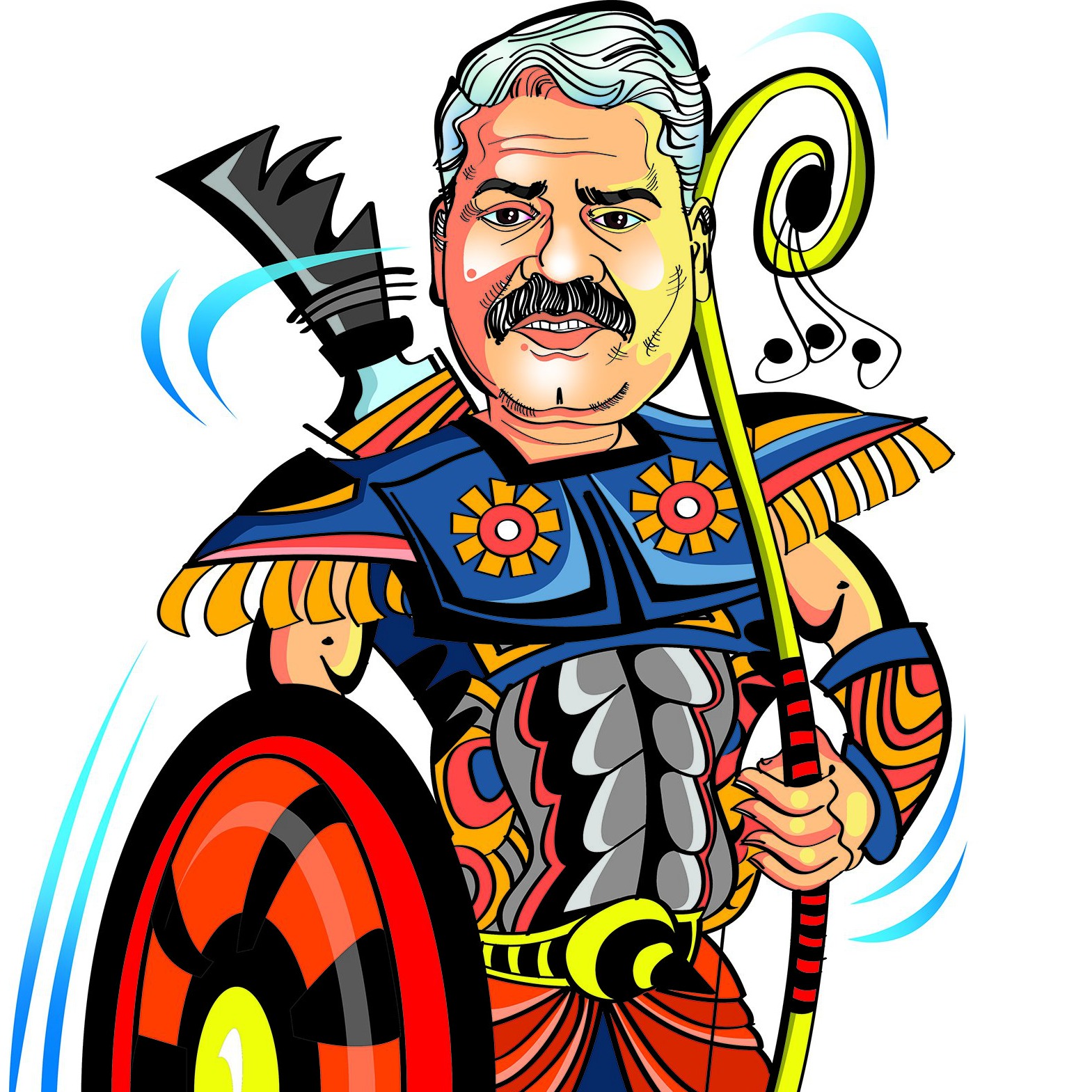 Q - for the first NCP supremo Sharad Pawar has personally taken dig at you and has taken many meetings in your constituency. Do you think, will it affect on your voting percentage?
A- I was surprised instead of focusing on Maharashtra's other constituency, Pawar has taken many meetings in Shirur constituency but it is not going to affect my voting. For the first time Pawar stopped below his stature. It shows how he is worried about Shirur constituency. Besides Pawar, other senior NCP leaders have also taken meetings in my constituency but it has not done any damage. I have done Rs 4,500 crore worth development in the constituency and people will support me this time too.
Q - You had got lead in all talukas in last election but this time five NCP MLAs have put their efforts behind opponent candidate Devdutta Nikam. Do you think, will it make any difference in vote sharing?
A- All the five NCP's MLA have created terror in people's mind. They have not done any development in their talukas. People are very wise and they will not fall fray to their false promises. I will get lead in all talukas and my margin will be more than last time.
Q - There has been buzz among the people that you will get ministry in NDA government. What would you like to say about this?
A - I have developed personal rapport with people and thus people anticipate that I should become minister this time. But it won't be right to say at this juncture as I will follow party's supremo decision.