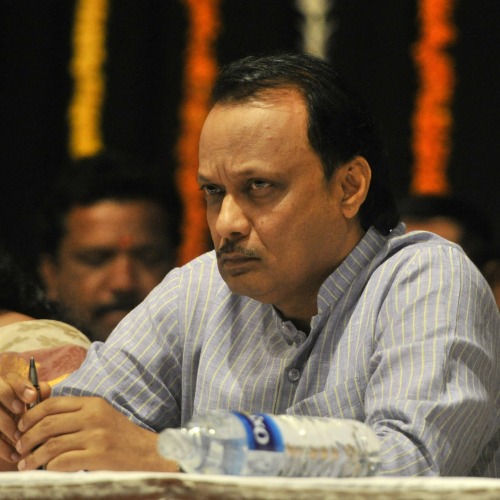 Pune: Terming the failure in installing a CCTV network in Pune as unfortunate, deputy chief minister Ajit Pawar on Sunday said that at least a few CCTVs would be installed in the city by August 15.
He was speaking after conferring the Bharat Ratna Dr Babasaheb Ambedkar award posthumously to late Narendra Dabholkar at a function organised by Pune Municipal Corporation (PMC). Mukta Dabholkar, daughter of late Narendra Dabholkar, received the award. RPI president Ramdas Athavale, mayor Chanchala Kodre, Dr Baba Adhav, standing committee chairman Bapu Karne, PMC commissioner Vikas Deshmukh, NCP spokesperson Ankush Kakade, Ramnath Chavan and others were present at the event.
Taking a cue from Mukta Dabholkar's criticism on the state government's failure to install CCTVs in Pune, Pawar admitted that it was unfortunate that the network is not yet installed in Pune. While speaking to media persons after the function, he said that the tendering process has been done and the company has also been identified to install CCTVs. He said that there were a few technical issues and we have sorted those out. He assured that by August 15 at least at a few places would have CCTV cameras.
Replying to a question, Pawar said that he would issue instructions so that all the malls, hotels and big shop owners would ensure that their establishments as well as major portions of the road in front of their establishments are covered through CCTVs installed by them. He said that he would also appeal to big societies to install CCTVs within the societies and at the gate covering roads immediately outside the societies.
Dabholkar's daughter speaks
Mukta Dabholkar expressed her anguish over government inaction after her father's death. "Even almost a year after my father's death, the government and the PMC have not installed CCTVs in the city. I would have given this award amount of Rs1.11 lakh for installation of CCTVs, but my father never taught us against sensationalising the issues."