Complainant had accused bank of not depositing `30K; forum says it's a false case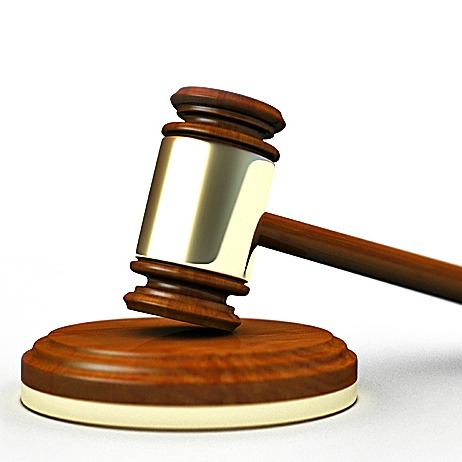 Pune: Irked with a service provider and thinking of filing a case in the consumer forum out of spite? Ensure you get the facts right or it could blow up on your face. This is what happened in the case of a Ghorpadi Peth resident, who, in a rare order, has been directed by the Pune District Consumer Disputes Redressal Forum to pay compensation to two banks for filing a false case in the forum against them.
The complainant, Noorunnisa Naseer, had claimed that in August 2010, she had deposited a demand draft (DD) issued by the HDFC Bank worth Rs30,000 in her Bank of India (BoI) savings account. She further claimed she obtained a receipt but the amount was not credited to her account despite repeated follow-ups after which she filed a case in August 2011 producing a counter file of the slip issued to her.
However, both the banks filed their written versions stating that the amount of DD was actually Rs7,200 which was confirmed by the issuing bank. In fact, the bank officials even submitted the second part of the slip, a photocopy of the original DD and an extract of the account proving that the amount of DD was not the same as claimed by the complainant.
Observing that it is not possible to have two DDs of the same number with different amounts, the forum concluded that the complainant was taking disadvantage of counter slip, which shows the amount Rs30,000 issued by the opponent inadvertently.
Arguing that the complainant deliberately filed a false case despite knowing that there cannot be two DDs of the same number, the opponent bank's lawyer Meghna Kirloskar urged the forum to dismiss the frivolous complaint and order the complainant to pay opposite party costs.
Observing that the complainant had filed a false complaint, the forum decided to penalise Noorunnisa. "The legislature has established consumer machinery for redressal of grievances of consumers. That does not mean that they should use this act as a tool and harass the service provider. She had filed a false document to extract money from opponents and hence they are entitled for compensatory cost of Rs5,000 each from the complainant," it observed.