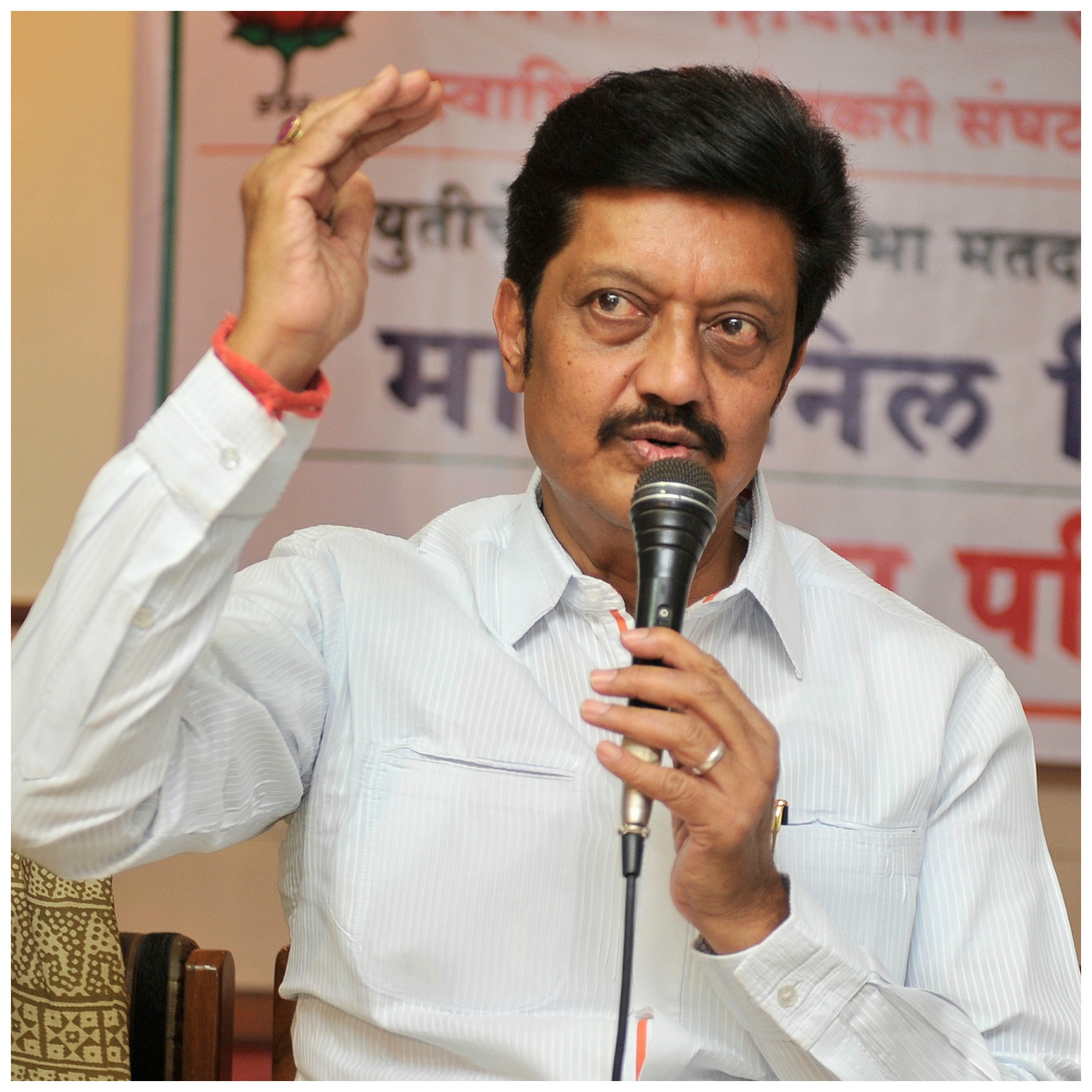 Pune: The Akhil Bharatiya Brahmin Mahasangh has announced its support to the mega-alliance candidate Anil Shirole, instead of going with the NOTA (None of the above) option for the current Lok Sabha elections.
Addressing a press conference, Amogh Tembhekar and Vishwajeet Deshpande, the general secretaries and spokesperson Ravikiran Sane told the media that the federation has decided to support the mega-alliance candidates in 37 out of the 48 Lok Sabha constituencies in Maharashtra.
Sane said that the national president of the federation Govind Kulkarni has also consented to support Shirole in Pune. He said that since he was in Solapur and announced support to home minister Sushilkumar Shinde, there was a confusion leading people to believe that the federation extended it's support to the Congress.
Sane said that there are 30 per cent Brahmin voters in Pune, and there are 18 per cent Brahmin voters in the state. Also, he added that there are 15 Lok Sabha constituencies 12 to 15 per cent of Brahmin voters. Sane claimed that there is no basis to the theory that there are only 3.5 per cent Brahmins in the state, adding that the Brahmins do not include only Maharashtrians, the electoral roll also includes those who have migrated from other states.
Deshpande and Tembhekar said that the federation came to the decision after considering reports from its appointed observers in all districts, coupled with opinions of local office bearers. Sane said that the federation has decided to extend its support candidates including Shinde, Supriya Sule Gurudas Kamat, Abhijeet Panse and Aditya Shirodkar as well.