Congress-NCP democratic front government has never kept its word, alleged traders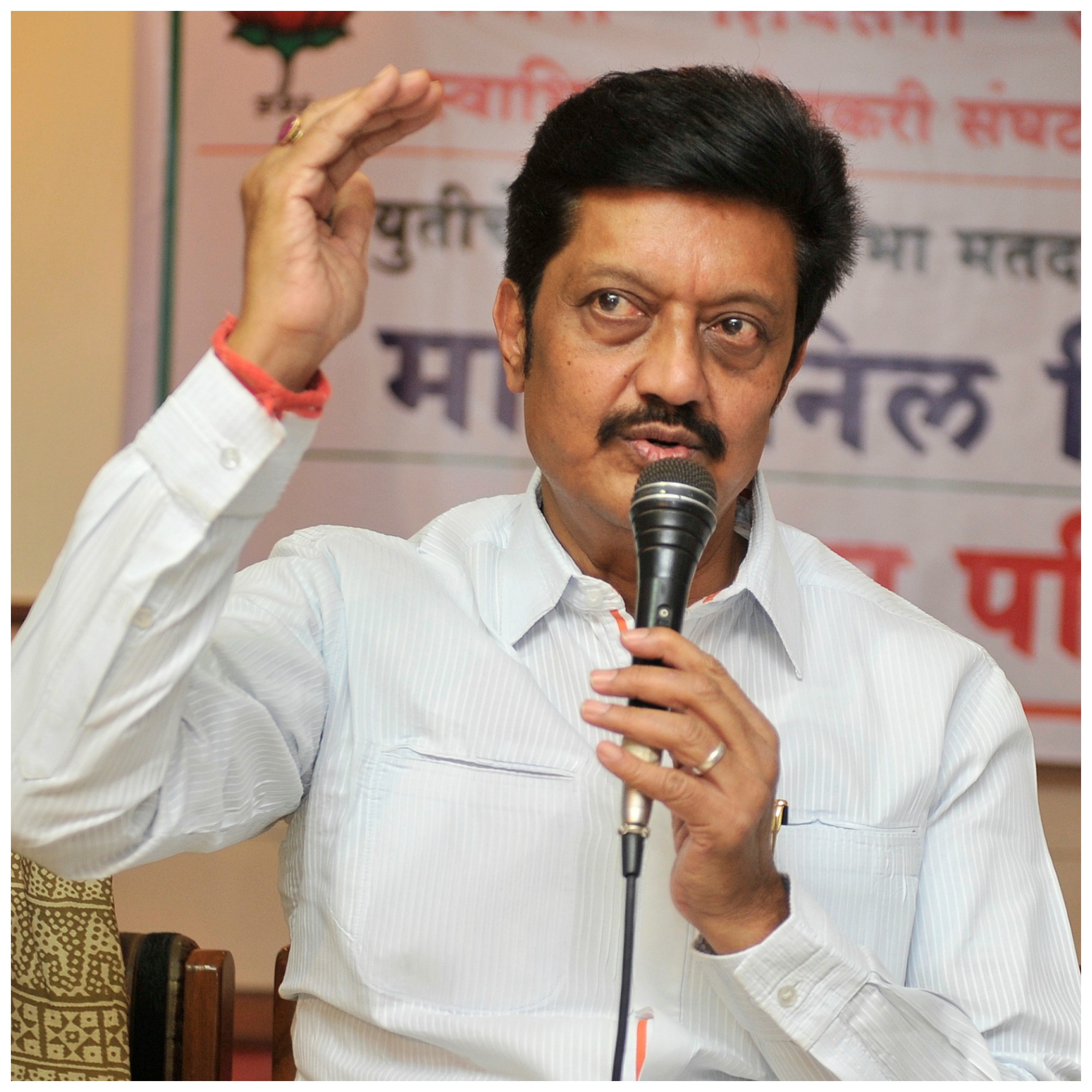 Traders associations in Pune have announced their support to BJP candidate Anil Shirole and announced that members of more than 80 associations along with their staff will vote for Shirole on April 17.
"The BJP state unit president Devendra Fadanavis has given a written assurance to FTAP office bearers that BJP, if voted to power, would scrap local body tax.", said Popatlal Ostawal, FTAP president
Federation of Trade Associations of Pune (FTAP) president Popatlal Ostawal and secretary Mahendra Pitaliya announced the decision during a press conference on Tuesday. Ostawal said that the decision to support Shirole has been taken unanimously at a meeting of trade associations' office bearers. Not only traders and their staff, but also their friends and well-wishers will be voting for Shirole.
"BJP state unit president Devendra Fadanavis has given a written assurance to FTAP office bearers that BJP, if voted to power, would scrap local body tax (LBT)," said Ostawal. He pointed out that Fadanavis has assured them that tax structure would be simplified so that traders grievances are addressed and the state also does not lose revenue.
The FTAP office bearers made it clear that ruling Congress-NCP democratic front government had never kept its word. Ostawal pointed out that chief minister Prithviraj Chavan on one hand agreed that the LBT was harassment to traders while on the other he insisted on implementing it.
He said that traders are forced to go for audit four times at the end of the year and in the name of LBT assessment, traders are being harassed. He said that traders have been reduced to clerks since they would have to maintain record of every item with all the details which are unnecessary.
"The state government despite giving a promise that it would scrap Escorts Duty for transporters, the same is still being recovered. This has all resulted into trade volume going down by almost 40 per cent." said Ostawal. He said that FTAP members, considering the response by the state government and the BJP, have decided to support Shirole and a give a chance to the BJP this time.