Subway joining Zilla Parishad Old Building (ZP) and District Collector Office near Sassoon Hospital
The subway has shops due to which it is one of the busiest subways. However, with no security arrangements and CCTV cameras, it gives sense of insecurity because of the long stretch of path. According to the regular users, by 5.30 pm shops are shut and some goons occupied the subway to consume charas and ganja. Apart from that garbage is spilled everywhere which creates an extremely unhygienic surrounding in the subway.
Modern School Subway
G M Bhosale subway near Modern High School on JM Road can be very useful for pedestrians, particularly after the road was made one-way.But, the subway has been shut down for more than two years. This place is very well-lit from outside, but is completely dark from inside.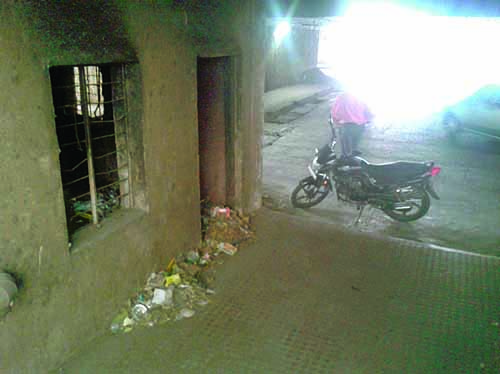 Wakdevadi, near Old Mumbai- Pune Highway
One of busiest subways where two-wheelers, three-wheelers and four-wheelers are seen in ample numbers, so much so that it is difficult for pedestrians to cross from one side to another. However, the subway is not well illuminated. There are no CCTV cameras installed nor any security personnel deputed.
Shashwat Hospital
The subway is very badly maintained and so is very dirty. It is covered with garbage and stinks all the time. "In daytime it is safe to walk through this place, but after evening this place becomes unsafe for women, so women generally do not prefer to use this subway after 7 pm," said Deepa Gowade who runs a shop near the subway and almost uses the subway everyday.
Garware Chowk, near Deccan Gymkhana Road
Garware subway, near Deccan Gymkhana Road, is one of the safe subways as many citizens can be seen using it. "Many citizens use this subway to avoid the heavy traffic of FC road or JM road. It is a three-way opening for pedestrian to move freely. There are security personnel who works in two shifts," said Pramila Deepak Dhanwe, who sells flowers near the subway. She added that the subway is cleaned twice daily and no such commuters travels till late night.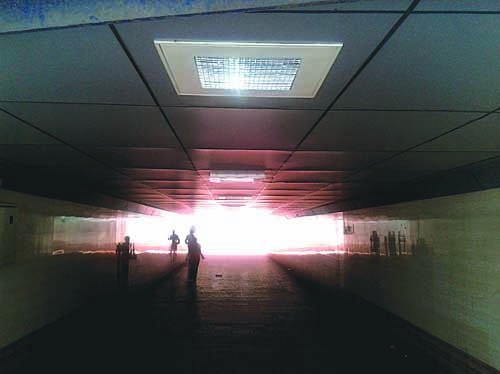 Vanaz,near Kinara Hotel
This subway is meant for pedestrian to cross the Paud road, but in reality it has became the home for drunkards. The lighting tubes get stolen due to which the subway remains dark through out day as well as in the night.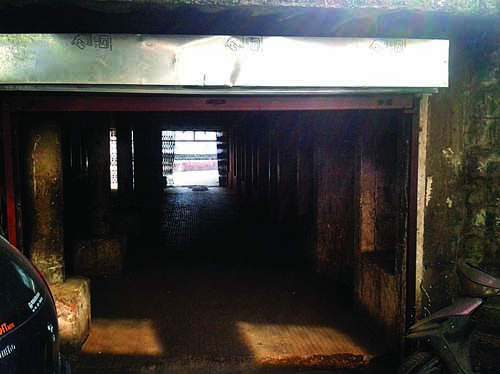 Shaniwarwada Subway
This was one of the most deserted subways; with no pedestrians seen near the entrance or inside the subway. There were gates installed earlier, but now they are broken. On busier days, the subway is used by school students and women but for their safety, there are no lights.