Pune has a BJP MP after a gap of 10 years and Anil Shirole has his hands full with challenges confronting the city. Shirole had been a PMC corporator for two decades and is famous for his uncompromising and principled stand on various issues. He shares his views during an interview with Shailendra Paranjpe. Excerpts.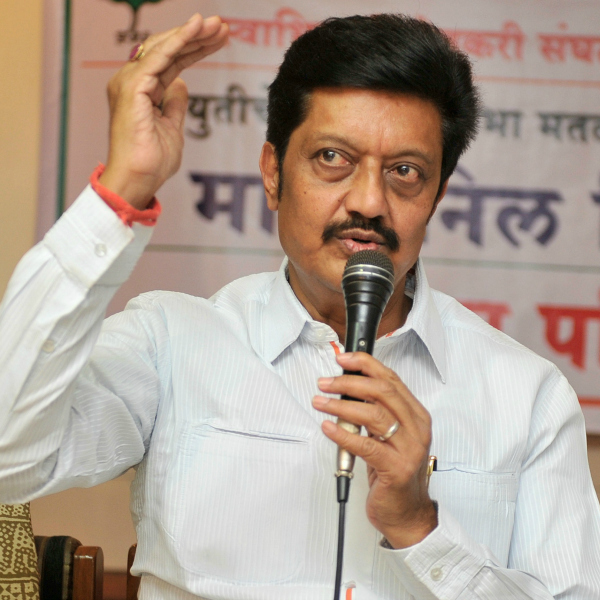 What will be your priorities?
Foremost, I am aware of the issues plaguing the city since BJP has been fighting for all these issues. Now that we have a BJP-led government at the Centre, I am sure we will have a change of guard in Maharashtra as well. As far as my priorities are concerned, I will try to include Pune in the list of 100 cities which the government wants to transform into smart cities.
But what would happen on ground?
I am aware that the public transport system, solid waste management system, setting up of sewage treatment plants are some of the issues. Another big issue is to have a long-term solution for rehabilitation of slum dwellers since 43 per cent of population resides in the slums.
How will you tackle each one of these issues?
These issues are not peculiar to Pune alone. We as leaders should take advice from experts and see to it that improvement happens. Firstly, we should immediately stop sewage or untreated waste water from various sources to enter the rivers so that river development plan—on the lines of transformation of Sabarmati in Gujarat—can be undertaken. For the solid waste management, we will have to set up bio-gas plants in a decentralised manner and avoid throwing our garbage at someone's doorsteps. Same is the case with traffic management. We will have to harness a flawless Metro system and BRT.
In one term as MP, can you sort out all these issues?
If you come and see the way our Prime Minister works, you will have confidence that all these things can be done during one term. I will be sending a letter to Narendra Modi, listing the issues along with the solutions. I think, the time for Pune to show the light has arrived