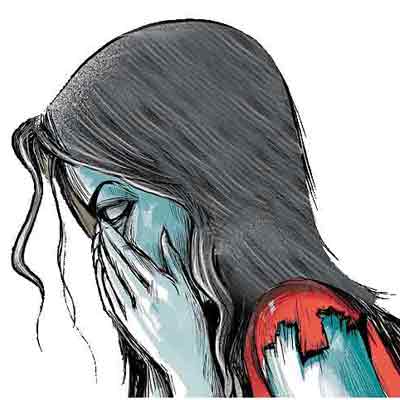 Three months after a Wanowadi-based school's 11-year-old female student was repeated raped and sexually abused by the bus attendant, the Wanawadi police have finally filed a chargesheet.
The chargesheet was submitted before Special Judge Prachi Kulkarni, against the school attendent Khalid Pathan (29), the bus driver Kamruddin Shaikh (52), the director Ashok Gupta, and the school principal Moushmi Chaudhari. All are charged under relevant sections of the Indian Penal Code including rape, molestation, punishment for criminal intimidation and punishment for abetment. They have also been charged under relevant sections of The Protection of Children From Sexual Offences Act.
The chargesheet consists of more than 550 pages, and includes a list of 61 witnesses. Among them are seven students of the school where the victim studied.
On April 16, the victim's father had lodged a complaint with the Wanawadi police station. The victim was a fourth grade student, and was sexually abused by the school attendant, Pathan in the month of October. The parents became aware of the incident a month later, following which they approached the school principal and management. However, neither the principal nor the management took any action regarding the incident. The parents finally approached the police.
Bapurao Kale, Inspector in-charge of Wanawadi police station said, "Our chargesheet was filed by June end, but we were waiting for the school's internal committee report which was supposed to be submitted in May. A number of notices were sent by us, but they failed to give us the report claiming they need some time."
The victim's father who has four daughters said, "I have made an application to the state Home minister and Union minister Maneka Gandhi asking that my daughter's case be moved to a fast track court. I have requested lawyer Milind Pawar to be appointed as the special public prosecutor in this case. I have faith in the police after the commissioner assured me that the culprits will be brought to justice. I just hope that all four accused get convicted. The way the school is delaying the internal inquiry report, I know the output. The school inquiry panel had taken my statement in May, but there has been no development since. The school has ruined my daughter's life."
The victim's parents, namely Padma Archarya and Santosh Shintre, said, "The school authorities had promised to submit their report 15 days after the incident came to light, but it has been more than two months. They are still delaying the issue. The incident seems to have been forgotten. We are continuously following up with the concerned authorities, while they keep assuring us that the report will be out in a week's time."