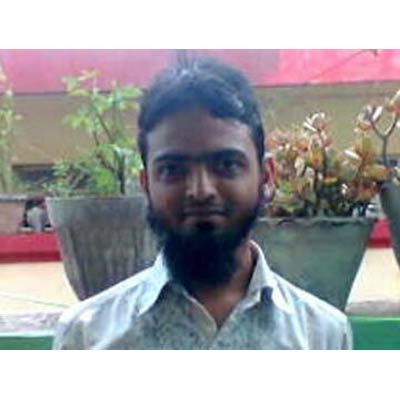 Pune: Mohsin Shaikh, 28, had come to the city from Solapur four years back to earn a livelihood. He wanted to shoulder his family of five and had recently got his younger brother a job in Pune through a reference.
However, the aspirations of the Shaikh family came crashing down after they were informed about his tragic death. Shaikh was beaten to death by 14 people in Hadapsar area, after an angry mob went on rampage in the town over morphed pictures of the late Shiv Sena chief Bal Thackery, Chhatrapati Shivaji and other Hindu gods which were shared on Facebook on Saturday.
"We cannot believe that Bhaijaan is not with us anymore," says Mobin, his younger brother. With tears in his eyes, Mobin said that his brother was the sole earning member of the family. "After I moved here and he helped me find a job in a garments shops, we started living together in rented accommodation in Hadapsar," he adds.
Mohsin had a course certificate in hardware networking and was working with Ujjwal Enterprises. "He was very happy about an interview he had appeared for in an international call centre. He was expecting a good rise there," says However, on June 2, things took an ugly turn when he was beaten to death after he was seen wearing a scull cap.
Mobin says that his father will now have open his old STD shop again to make end meet. The family had shut down the shop after Mohsin started earning and used to send money home every month.
"We used to feel a little insecured in Solapur, but had never thought that someone can get killed just because he follows a particular religion in a city like Pune. Pune has always been known as a peaceful city and that is why my brother chose to come here," added Mobin.
Sujit Mittal, owner of Ujwal Enterprises where Moshin worked as an IT manager said, "The incident is very unfortunate and we have lost an employee who was working with the company for the last four years. He was one on the employees whom I trusted the most."
According to his colleagues, Mohsin was a dedicated worker and he never refused any work. "I even used to give him two extra leaves because he used to go to see his parents twice a month," said Mittal.
Raju Chintalwar, Moshin's colleague from his office said that they were very good friends and the incident has left him in a state of shock. "In the office, we used to have our food together and used to share our homemade food," he added.