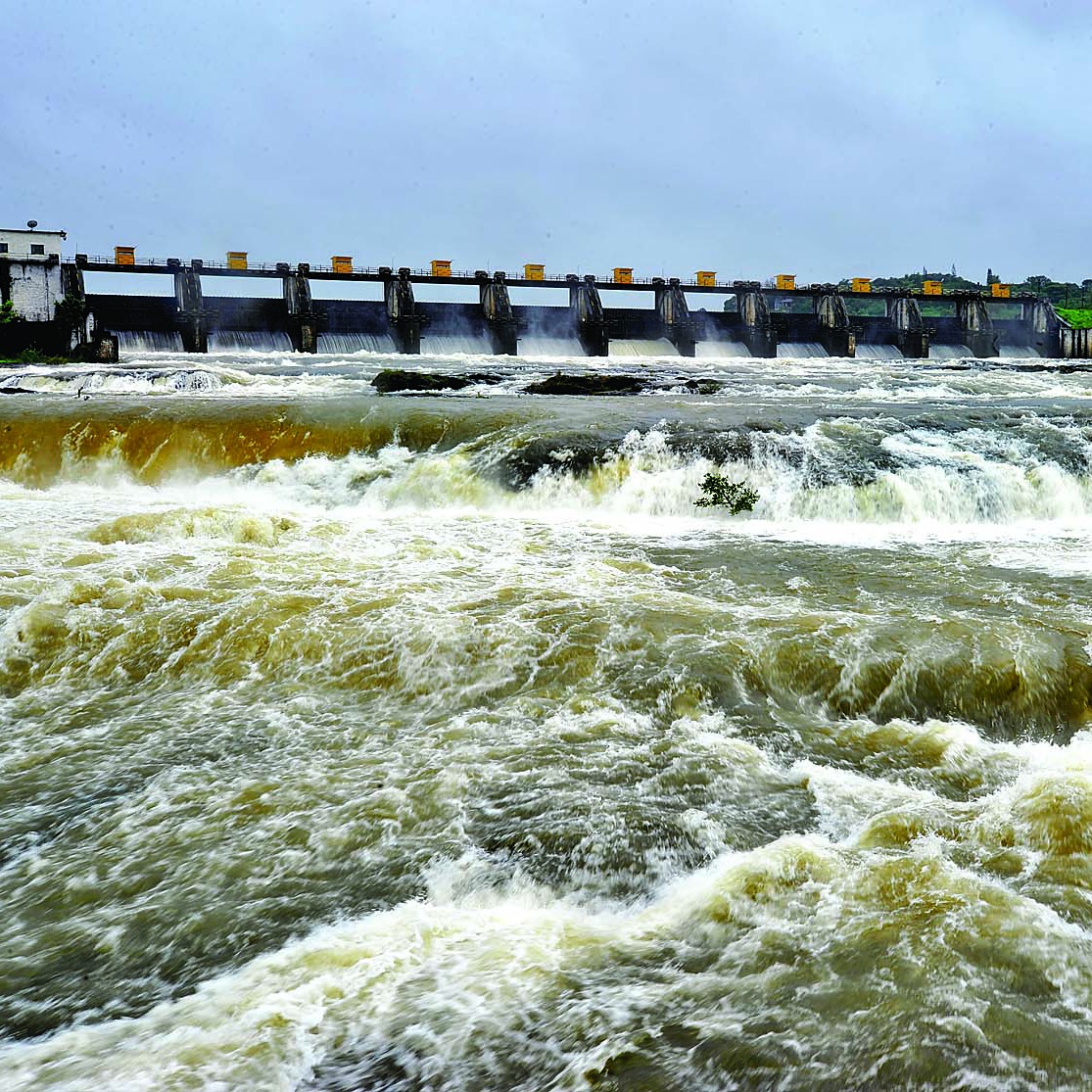 Pune: Though the Pune Municipal Corporation decided to roll back its decision of water cuts considering increased water levels in the Khadakwasala irrigation scheme, the civic activists have slammed the PMC for withdrawing the water cuts when the system is not 100 percent full with live water storage.
After receiving dismal rains in the catchment areas of Khadakwasala, Varasgaon, Temghar and Panshet dams in entire month of June, the PMC had forced to impose water cuts for Pune. In the last week of June, the PMC first decided to supply water only once a day, however later in the first week of July also when there was no rainfall activity being recorded in the catchment areas, PMC had impose further water cuts and it started supplying water to Pune on alternate days.
However, the catchment areas of these four dams have been receiving good amount of rain since the last one week which has helped the water level in four dams to go up. The water level in four dams has gone up from 1.7 TMC on July 14 to nearly 10 TMC at present after which the PMC withdrew water cuts and decided to supply water once a day, instead of alternate days water supply.
The civic activists see this decision as a political decision. Maj Gen (Retd) SCN Jatar, president of Sajag Nagarik Manch said,
" The decision of water release is always related to elections. If the elections are nearing, more water will be released so that voters won't get a chance to complain. I feel the PMC should have waited till all the dams were 100 percent filled, and then only it should have gone for water cuts withdrawal."
Vivek Velankar, president of Sajag Nagarik Manch said, " If the rainfall activity in the catchment area reduces, the city will again have to go for water cuts as the dams are not filled to their capacity yet. The civic administration also should now think on treating the sewage water, and recycle it as it will help the city to increase the water capacity."
Meanwhile, some of the elected members in PMC have given the proposal to the civic administration to regularise illegal water connection. Corporator Ajay Tayade and Dilip Kalokhe in their proposal, have demanded that those who have illegal water connections should be charged with fine and these connections should be regularised.