Accident victims will get faster access to medical aid in case of emergency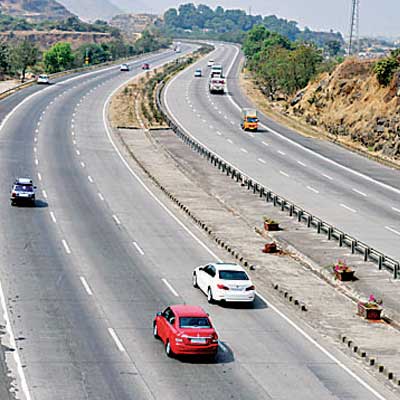 Here is some good news for motorists using the Mumbai-Pune Exressway. If things go per the plan, a trauma care centre built by the Maharashtra State Road Transport Corporation (MSRDC) will become operational at Ozarde village near Talegaon on E-way by July.
After the centre becomes operational, accident victims on the Expressway could get faster access to medical aid and an option to be air-lifted to the nearest hospital.
The state government is planning to make the trauma care centre operational before the code of conduct for the assembly elections comes into force.
The trauma care centre will also provide an air-ambulance or helicopter service to shift accident victims to nearest hospital. The MSRDC is seeking the help of state health department for manning the trauma care centre and the air ambulance.
Accident victims will be provided immediate medical assistance. If the victims have serious injuries, then they can be shifted to hospitals in Pune and Mumbai.
Spread across an area of eight-acre plot, the trauma care centre will be equipped to conduct initial evaluation, stabilise accident victims and provide diagnostic services. Woodstock Helicopters has been awarded the contract of running the air ambulance service. The company has also been entrusted the task of building and handing over the trauma care centre to MSRDC.
People injured in accidents on the E-way are presently taken to hospitals in Navi Mumbai or Talegaon and Pune. However, the air ambulance is expected to help in providing immediate attention to accident victims. The trauma care centre will have a parking bay and a heliport.
"The construction work is almost 70 per cent complete. The MSRDC has approached the health department for proving staff. The facility is expected to provide all emergency care to accident victims. The centre has all facilities, including a minor OT, special wards and compressed cabin. However, the air ambulance or helicopter service will be a paid service and it will only be provided if the relatives of patient seek it or if the patient is very serious and needs to be shifted to some other major hospital," said an official of the MSRDC.
The land is owned by Woodstock Helicopter. In lieu of the trauma care centre, the MSRDC will provide some other facility to the company.