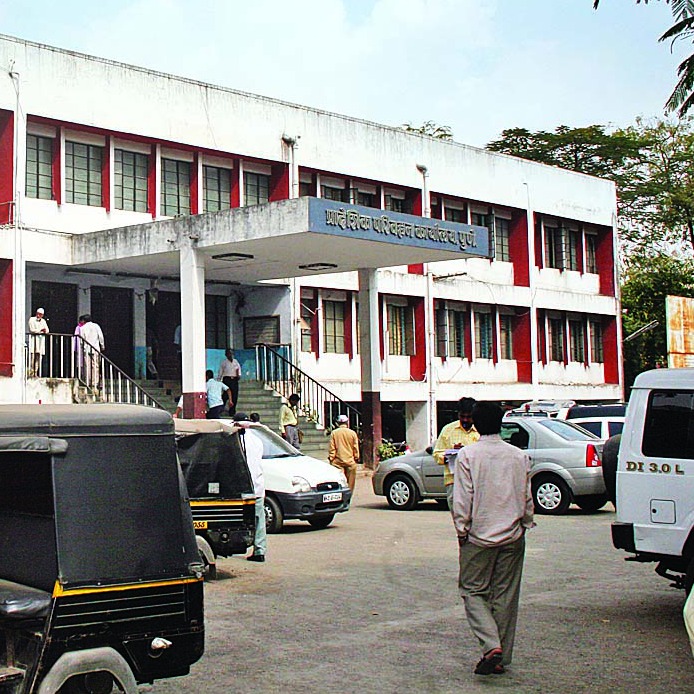 Pune: The Pune Regional Transport Office (RTO) is sitting pretty on the data of 3700 violators, sent by the Pune Traffic department , seeking the suspension of the said licenses, and recovering fines from individuals. The violators have caught on various charges, including committing serious traffic offences, ranging from fatal accidents, rash and negligent driving, lane cutting , signal jumping and drunken driving.
The traffic branch maintained that individuals whose licenses have been impounded and deposited with the court are obtaining duplicate licenses from the RTO office, and making a mockery of the law. Apart from the data, the traffic branch has also furnished the RTO authorities with a software which makes it easy for the authorities to track the name and date of the offendor, nature of the offence and court status of the case related to the concerned violator.
Explaining about the problem area, DCP ( Traffic ) Vishwas Pandhare said that ideally the RTO should find out the details of the each person in question before it issues licenses on a regular basis. " We have registered criminal cases in connection with the data comprising 3700 applicants. We have observed that the applicants are obtaining duplicate licenses from the RTO, as there is no cross verification mechanism available to them. We have also not heard anything from those whom we have booked, as some of the cases are as old as 2013," he added.
Pandhare further added that the duplicate licenses procured by the violators make a mockery of the law set in motion, and stressed the need for starting a cross verification mechanism at the RTO office. He also reasoned that 3700 licenses are in the court and yet the violators are getting their duplicate licenses issued, which according to him was a cause of serious concern. Pune RTO Jitendra Patil was unavailable for comments.
What the law states...
Section 19 of the Motor Vehicle Act lays empowers the licensing authority to disqualify the person from holding the license or revoke the license. Sub section (1) of section 19 of the act empowers the licensing authority to disqualify a person from holding a driving license in the circumstances like the violator being a habitual criminal or habitual drunkard, is using or has used a motor vehicle in the commission of a cognizable offence, by his previous conduct as driver of a motor vehicle shown that his driving is likely to be attended with danger to the public , has obtained any driving licence or a licence to drive a particular class or description of motor vehicle by fraud or misrepresentation or has committed any such act which is likely to cause nuisance or danger to the public