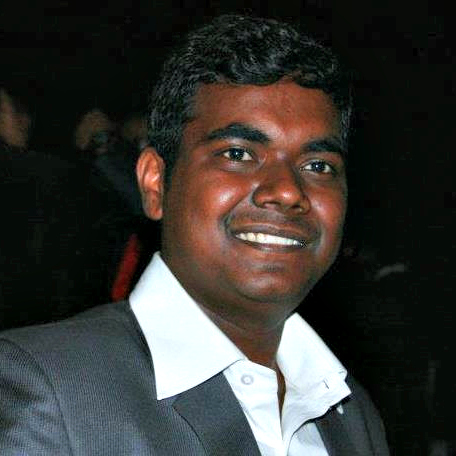 Pune: It couldn't have been better for Varun Baranwal, a resident of Boisar near Palghar and a student of Chanakya Mandal
in Pune.
Fighting all odds, the 23-year old son of a cycle shop owner has secured an All India 32 rank in the prestigious UPSC exams.
Baranwal has been an engineering graduate and had completed his education on scholarships after his father passed away in 2006.
Varun was influenced by Anna Hazare's agitation over Jan Lokpal Bill and says the agitation inspired him to serve the country becoming an IAS officer rather than going abroad to make a career.
A bright and hardworking student, Varun came to Pune in 2008 for his further studies at the MIT, Pune where he got scholarship.
After the engineering, Varun decided to go further and joined Chanakya Mandal where he was again offered scholarship.
As he cleared the mains, he was offered the role of faculty at Chanakya which he took up to support his family
For Varun, his mother, who runs the shop now with his younger brother after his father's death, is his source of inspiration.
"My mother really worked hard to keep the family going. This success is dedicated to her," Varun said.
Varun followed an interesting study pattern where he deliberately did not follow a strict timetable.
"I believe that would put extra pressure to stick to the timetable. So I kept it flexible. My advice to all aspirants would be to read newspapers and NCERT books apart from the course material," Varun said.
In the meanwhile, Assistant Commissioner of Police Kiran Mohadikar, too, is smiling big as his son Kiran managed to achieve an all India rank of 482.A resident of Dattawadi, Kiran wanted to go for the IAS, but will now have to settle with IRS.
Kiran gives credit to his coaching institute, online sources, his friend circle and study groups.