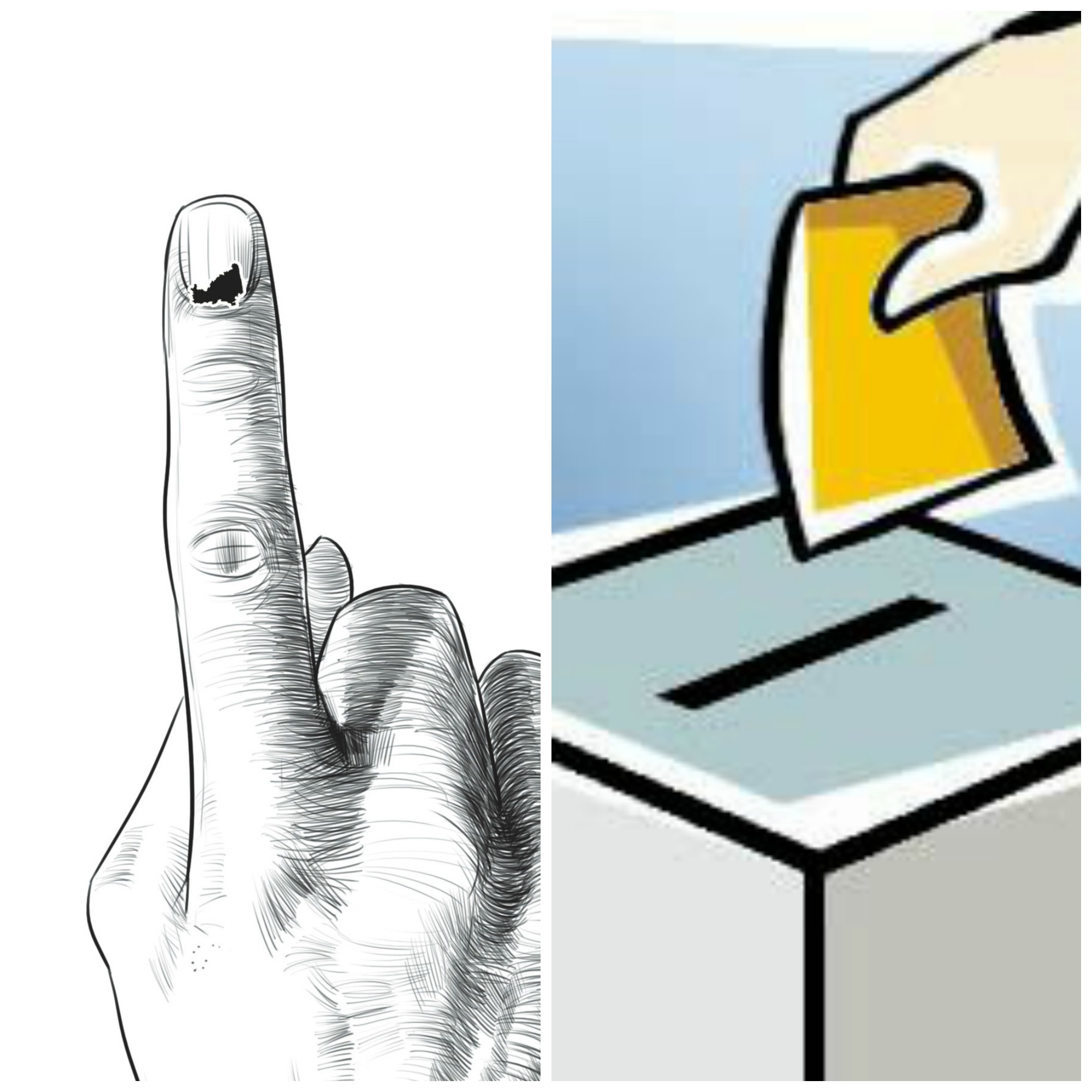 Pune: As the heat for the upcoming Lok Sabha election has started building up, the district administration has declared 108 polling station as critical in the Pune district. Of these 108, 71 fall within city limits, while 37 polling station are in the rural area of the district.
While Pune will go to vote on April 17, the district administration has stated, that it will be providing additional manpower to ensure that no untoward incident takes place at these polling stations. There are as many as 7,117 polling station in four Lok Sabha constituencies in Pune district.
District collector Saurabh Rao said, "There are certain criteria given by the Election Commission to eclare a polling station as critical. As per these criteria, there are high number of single voters with no family information, and high number of voters with no election photo identity cards."
"We will be taking additional precautionary measures at these 108 booths, where along with appointing micro-observers, we will be also installing some other supporting means such as live streaming of the polling stations or installing CCTV cameras," Rao said.
Rao also stated that the expenditure observers, which have already arrived in the district, will be camping here till April 18, keeping close watch on the candidates. " They will start their work from tomorrow and considering the number of candidates, we will be required additional manpower," Rao said.
Voters to get voters slip from April 1
Saurabh Rao said that voters will start receiving their voters' slip from April 1. "The Voters' slip will have photograph of the voter, and we will be giving these slips to booth level officers by April 1 which they will start distributing."
About voters slip which do not have photographs, Rao said, "The Election Commission soon will be declaring a list of documents which can be produced as identity proof. Voters who do not have photographs on their voters lists will have to carry at least one of the documents for identification."