Brace Yourself. Monsoon Is Coming.
The threat is real. Strong Winds. The sky will open up with thunder and lightening. The monsoons are here. And Mumbaikars are in for the fight of their lives. At least that's what this hilariously funny video by the East India Company narrates.
The video plays out like a disaster film:
Starting with what's supposed to be an ambiguous message, but pretty much says 'you will die'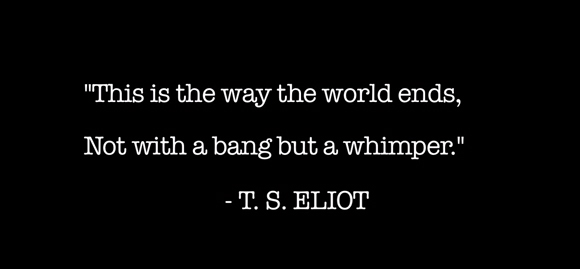 Then the worst happens, technology fails and the human race spirals into chaos.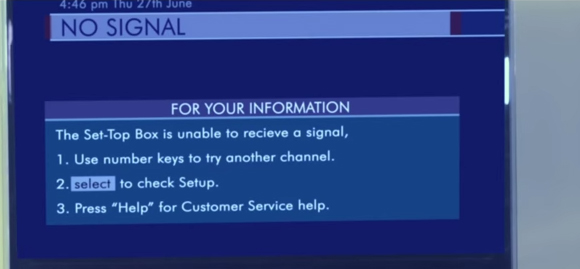 One man saw it coming.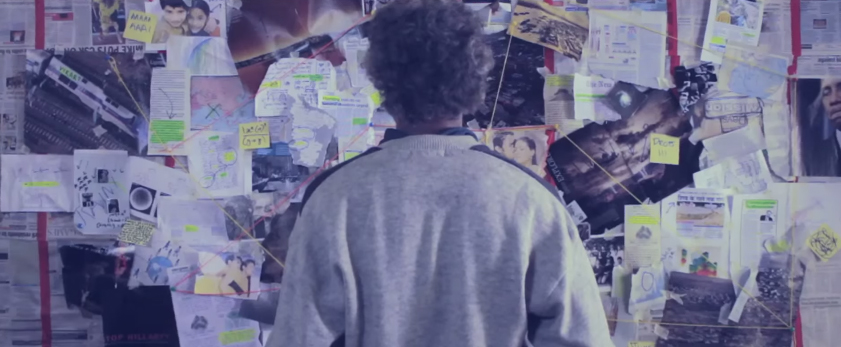 But then again, who listens to that one man anyway. His claims fell on deaf ears, and now it's too late!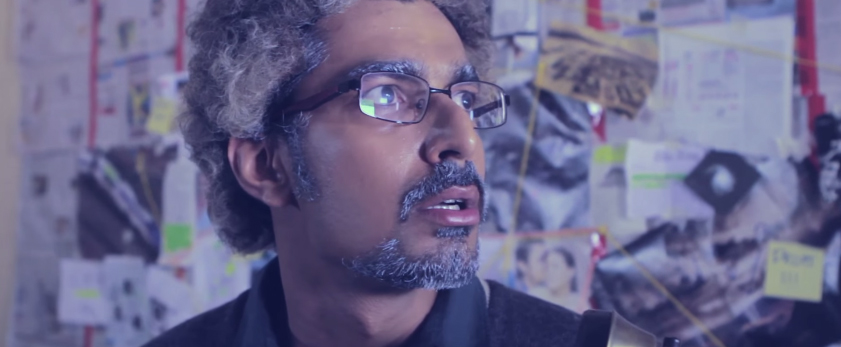 And so the monsoons are upon us. The cries of many are heard on the streets, like this guy trying to go to Andheri East. Madness.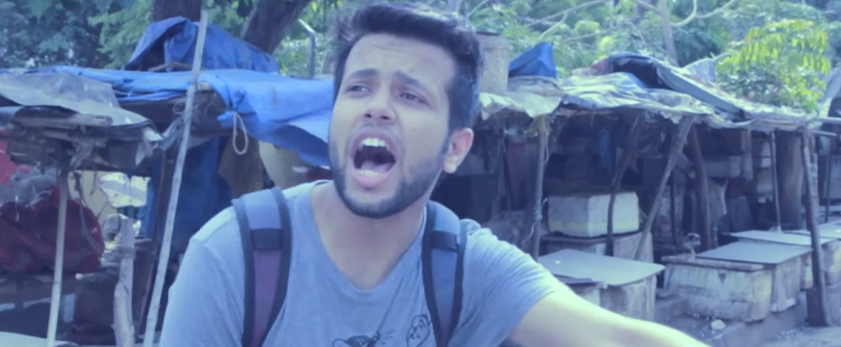 Okay, I've said too much. Watch the video now!
Mumbai Apocalypse (2014)
Evil is afoot as the city of Mumbai stares disaster in the eye, with a massive shadow looming large. The spirit of Mumbai faces its ultimate test. What can a city do when survival is no longer an option?