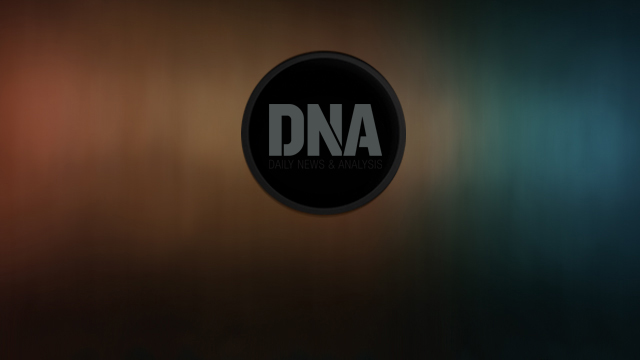 Two multi-storey car parks will soon come up near Metro rail stations.
In what is ultimately hoped to give a boost to public transport in the city, decks have been cleared to set up multi-level public car parks at stone's throw from two of the 12 proposed stations on the Versova-Andheri-Ghatkopar Metro route, called Mumbai Metro One.
To be set up on private plots, the parking facilities will be erected within 200 m of the Airport road and Marol Metro stations. The idea is car users will park their cars at the parking lots and board Metro rail to commute.
To limit vehicular density and control traffic movement along the Metro route, the Mumbai transformation support unit, a government think tank created to provide long-term solutions to Mumbai's woes, had asked the BMC and the traffic police department to create underground and multi-level parking infrastructure around Metro stations.
An eight-storey car park, with a capacity to accommodate 250 cars, will come up near the Airport Road station, while a two-level underground facility, boasting a capacity for 275 vehicles, will be erected outside the Marol station, close to Marol fire brigade. Both the facilities are expected to be commissioned in two years.
The Airport Road facility will have two basement levels, and six above ground level, a senior member of the state committee informed.
Set up on a 16,000 sq m space belonging to The Leela Group, the parking lot will have car lifts and automated fee collection facility. The parking facility will be created by Rockfort Estate Developers Pvt Ltd, promoted by HDFC and the Raheja Group, which recently entered into a joint venture with the Leela Group for developing a 3.5 lakh sq feet business park in Mumbai.
For the creation and handing over of the public parking space free-of-cost to the BMC, the private party will get FSI incentives. Development control regulations were modified last year to allow private parties to develop public parking lots in lieu of FSI perks, which could go up to 50% of the built up area used for the parking.
The five-member state panel, which in principle approved the proposal, included the municipal commissioner, metropolitan commissioner, representatives of the road, traffic police, and the town planning department.
"The approved plan will be sent to the urban development department for final clearance once these are incorporated," another panel member said.
The Marol parking facility, meanwhile, will be set up on a plot owned by the Ajmera group, which too has undertaken a project for setting up a business park. The public parking facility near Metro stations will allow people to park their cars in these parking spaces before taking the Metro rail.
Authorities are now on the lookout for plots for setting up similar facilities near other stations.