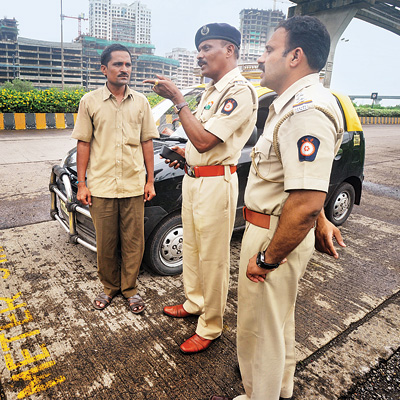 The calibration of meters and its final testing at the Regional Transport Offices in the city started in earnest on Tuesday, after a long holiday season that started on Independence day on Friday.
The highest number of meters got tested at Wadala RTO where 1145 rickshaw meters were road-tested. "It has been a very good start," said BI Ajri, Wadala RTO.
At the largest RTO in the city - Andheri - a total of 462 rickshaws and four taxis had their newly-calibrated meters road tested. "The numbers are very encouraging and in the next few days we will have more vehicles coming in," said PG Bhalerao, Andheri RTO.
KT Golani, RTO, Tardeo told dna that six taxis were tested for its meters calibrated to display the new fare. "From Wednesday, we expect far more taxis than what we had today," Golani said.